Global
Apple Music has overtaken Spotify in popularity in the US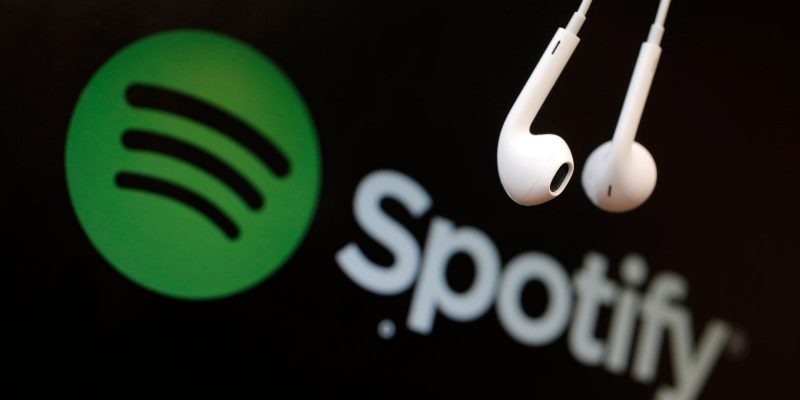 It turned out that in the states Apple Music has more paid subscribers than Spotify.
WHAT IS KNOWN
By the end of February, Apple Music had 28 million paid subscribers in the US, while Spotify had 26 million. The monthly increase in users who pay for a subscription to Apple Music is approximately 2.6-3%, while competitor's figures are more modest – 1.5-2%. That is, at the moment Apple is more engaged in the promotion of its service.
Apple Music has surpassed Spotify Technology SA in paid U.S. subscriptions, according to people familiar with the matter, in a shift that escalates the music rivals' contest for listeners world-wide.

Apple Inc.'s streaming-music service has been adding subscribers in the world's biggest music market more rapidly than its Swedish rival—a monthly growth rate of about 2.6% to 3%, compared with 1.5% to 2% for Spotify—the people said.
However, Spotify is still leading the global market. At the end of last year, the total number of users was about 207 million, of which 96 million paid for the subscription. Apple Music has no free subscription, now the service has more than 50 million paid subscriptions. The cost of use per month for companies is the same – $ 9.99, but Apple has student and family subscriptions for $ 4.99 and $ 14.99 respectively.