Global
Apple registers 5 new Macs and prepares for the iPhone 12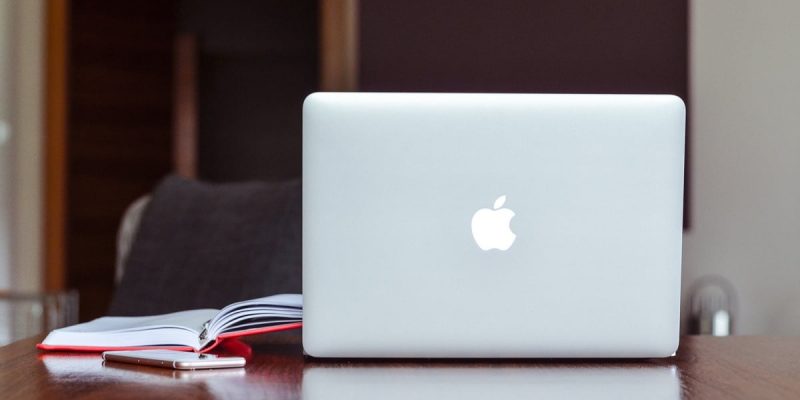 Apple always registers new Macs, iPhones, and all its devices with the commercial register of the Eurasian Economic Commission in order to proceed with the marketing. This time, however, the Cupertino giant has registered 64 devices, most of which have already been marketed and previously registered with the current versions of the operating systems, now updated to include the new versions of iOS and macOS in the descriptions.
Among the devices, however, models not previously marketed were also identified. Apple registers 5 new Macs with macOS version 11.0 then Big Sur. These are product codes A2348, A2438, A2439, A2337, and A2338. Among these, in all likelihood, there are also the first computers with Apple Silicon processor expected to arrive in November and which presumably will was not unveiled in the Apple event on October 3 which will instead be focused on the new iPhone 12, HomePod mini and also MagSafe accessories for the wireless charging, as the advances of the last few hours indicate.

Finally, the massive registration of 64 new Apple devices also includes 39 iOS devices. All of these have also been previously registered in the same register, with the exception of 9 devices already registered but not yet marketed, such as notes AppleInsider from which we report a screenshot of the document. The latter is in all likelihood the new terminals in different models, the long-awaited iPhone 12 that Apple will unveil in a few hours.