Global
Apple releases iOS 14.1 and iPadOS 14.1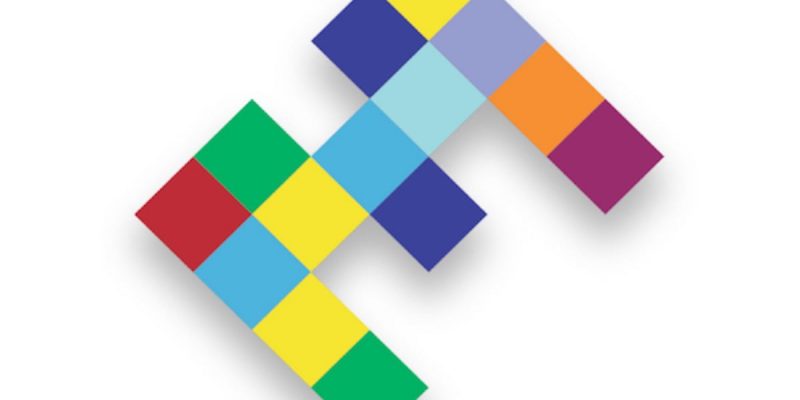 If you have an iPhone and / or an iPad compatible with iOS 14 and iPadOS 14 respectively, you can update them to version 14.1 right now. Apple made them available immediately after announcing the new iPhone 12 line, which will arrive on the market with this version of the operating system already pre-installed.
If you have already updated to iOS 14 and iPadOS 14 you can then proceed with the update: it is free and takes place without having to connect the device to the computer: just connect the charging cable if the amount of remaining energy in the battery is less than 50% and go to the Settings> General> Software Update panel.
The new features include improved camera modes and HDR video recording.
Be careful though. If it doesn't appear in the available updates, that's normal: Apple is gradually releasing it on all devices right now, so it may take some time before all compatible ones can download and then install it. At the moment none of our editorial staff has it among the options so we don't know what this update includes: as soon as we know more we will update the article.