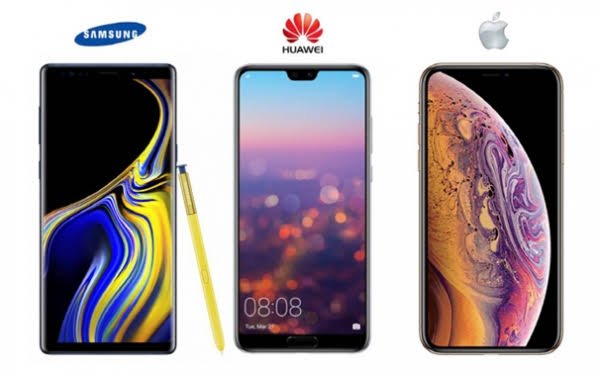 The smartphone market has offers for all tastes and there are customers for various ranges. A pragmatic case has long been Apple. This company, which have high-end smartphones, continues to insist on the highest segment with positive results.
The latest smartphone market analysis focused on high-end devices, and Cupertino's company continues to dominate!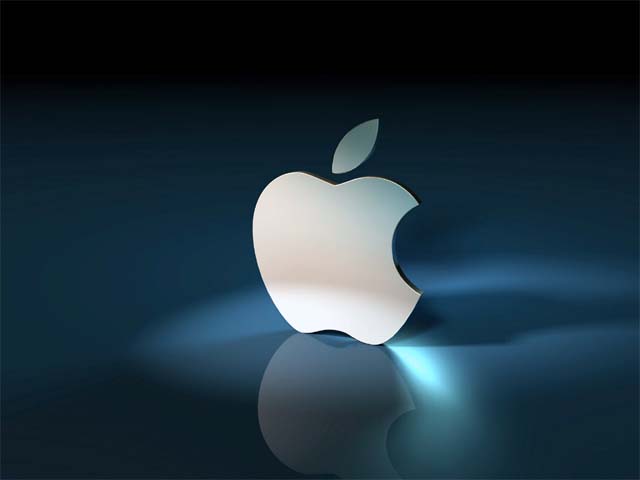 It is well known that Apple's smartphone market is in the upper spectrum. It is only in the top areas that you have your offerings, not competing with other brands in the mid or lower range.
Apple dominates the high end market
For the third quarter of 2019, the analysis again shows Apple's dominance in this market area. The Cupertino company claims 52% market share for itself. There is an effective growth of 48% to the current 52%.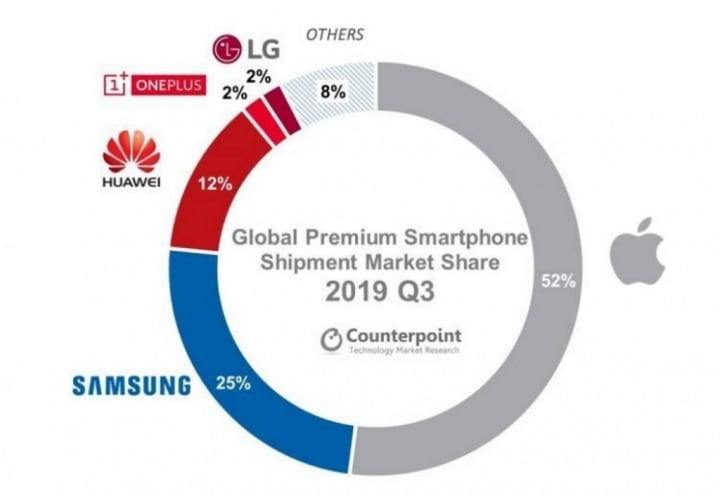 The main responsible for this position is the iPhone XR , which thanks to its cost benefit has made the brand grow. On the competition side we see this same effect on Huawei. The Chinese brand had in the Mate 30 excellent sales, with the Chinese market consuming 80% of this offer.
Samsung and Huawei share in the market
Samsung is also present in this area, with 25% of the market. Huawei claims 12% of the users and it is interesting to see the arrival of OnePlus. This Chinese brand already has 2% market share of the specific market area, where it had not yet presence.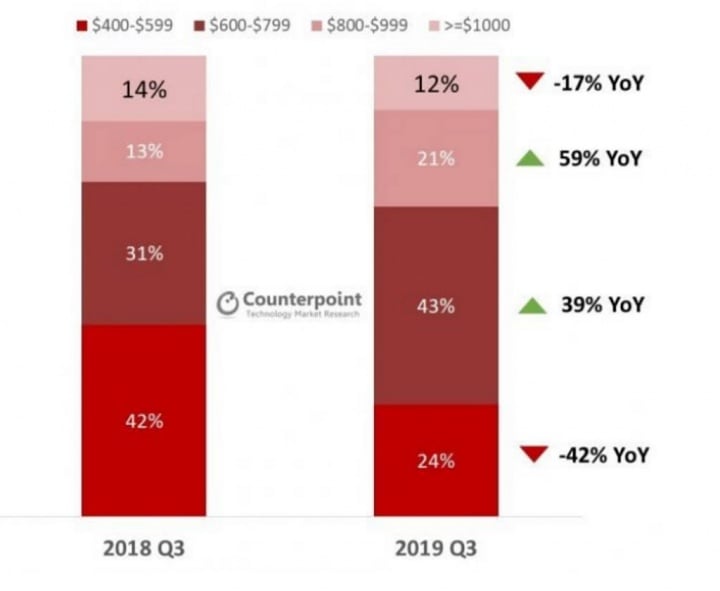 With regard to the price of these equipments, it is shown that acceptance continues for the higher prices. In effect, the iPhone XR brought a price range boost from $600 to $799. Also, the upper echelon, from $800 to $999, has grown, with the Samsung Galaxy Note10 having a strong presence.
Overall, this study showed that prices are rising. In this sense, will be the presence of 5G in these equipments to raise this value. As a result, we see Samsung leading this area, followed by LG and Vivo. Certainly, this is the fact that the first mobile 5G network is located in South Korea.