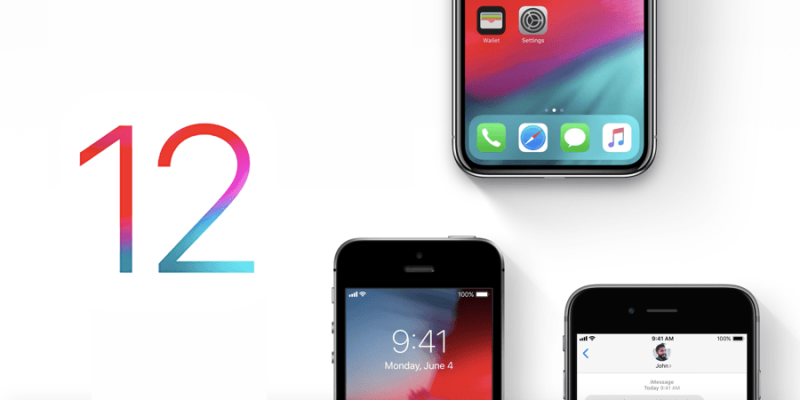 Following the release of a new tool that allows to jailbreak the iPhone and iPad with iOS 12.4 on board, Apple has stopped signing this version, thus preventing users from downgrading from iOS 12.4.1 onwards.
The release of the tool to perform the jailbreak was followed, after one week, by the update to iOS 12.4.1 in which Apple closed the security flaw exploited for the jailbreak and which apparently, had already been fixed with iOS 12.3 but reopened with iOS 12.4.
Apple has clearly stopped signing the latest version still compatible with the tool that allows jailbreaks for security reasons.
We remind you that the jailbreak, although it greatly expands the functions of iOS, endangers the data saved within the iDevices. It is no coincidence that the Apple Card and Apple Pay are not supported if the jailbreak is performed on your iPhone.
Before the latter, Apple had stopped signing its own operating system on 1 August 2019 with iOS 12.3, iOS 12.3.1 and iOS 12.3.2.
However, the new iOS 13 will be released next September 19th with the update to iOS 13.1 (whose second beta has just been released) already scheduled for September 30th (along with that of iPadOS).