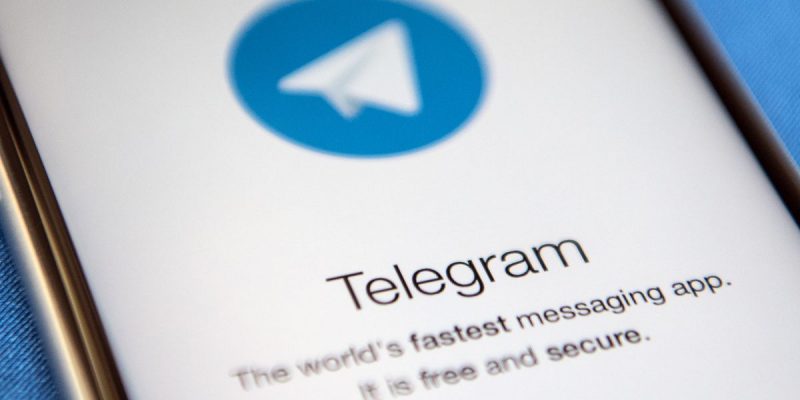 Apple has been sued by the "Coalition for a Safer Web" (CSW) for not removing access to Telegram by blocking instead Parler, a platform without rules used by extremist groups that foment hatred and violence and exploited – among other things – to coordinate the attacks on Congress on January 6.
Filed on Sunday, January 17 in the US District Court for the Northern District of California, the lawsuit filed by representative Marc Ginsberg and the Coalition for a Safer Web points the finger at Apple because it continues to distribute Telegram on the App Store, this "despite Apple is aware that Telegram is used for intimidation, threats, and extortion against citizens ".
The coalition in question presents itself as an "impartial, non-profit defense organization" that works to force the removal of extremist and terrorist content from social media platforms. According to them, with Telegram, the House of Cupertino was not able to follow its own policies and guidelines regarding the contents of the apps. In this context, it has allowed an increasingly large number of cybercriminals on Telegram to continue their activities.
The subpoena comes at the height of a week in which almost all platforms have blocked or removed from the users and services of their platform exploited to foment hatred. After the attack on the Capitol in Washington, various platforms have highlighted guidelines that allow them to block social networks and various services that promote violence and fake news. There has been much talk of Apple and Google's decision to remove the Parler app (a social network with virtually no rules) from their stores, and of Amazon which intervened to block access to the platform hosted on AWS servers. Various restrictions have also been put in place by Twitter, YouTube, Snapchat, TikTok, and more.
In Apple's subpoena, it asks to carefully examine Telegram, an app that uses point-to-point encryption mechanisms and which would have been used to carry out activities similar to those that led to the removal of Parler from the App Store.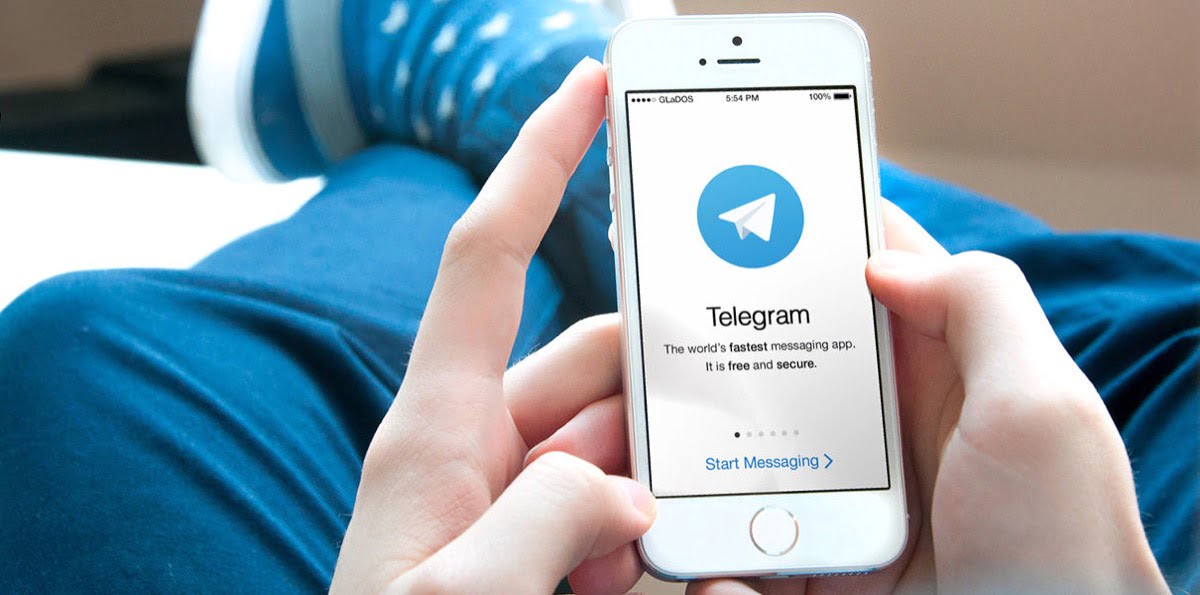 In a press release dating back to June 2020, CSW reports that Telegram is being exploited as a "communication channel for the Russian government and affiliated neo-Nazi formations, and by white nationalist groups that sow disinformation and racial divisions in the United States and in Europe".
Ginsberg, on behalf of the coalition, apparently also wrote to Tim Cook in July last year, asking for the temporary removal of Telegram from the Apple platform, due to the role of the app "in inciting extremist violence".
Other allegations to the messaging app concern the use by anti-black and anti-Semitic groups who allegedly used Telegram with little or no content moderation by the Telegram management. Despite the warnings of the CSW, and indications to this effect from the media, Apple according to the coalition would not have taken any measures against Telegram with respect to what was done with Parler, actions to force Telegram to improve its policies on content moderation.
The subpoena further states that Telegram was exploited to "coordinate and incite extreme violence" prior to the inauguration of President-elect Joe Biden. The document states that "Some users have sent followers to shelve plans for a second protest in Washington in favor of a nationwide surprise attack."
The subpoena cites what is considered injustice in Apple's way of applying the rules, highlighting the removal of Parler and the Fortnite game for violating its guidelines, instead of leaving Telegram to continue to violate those that the coalition says these are guidelines to which Apple should also oblige the messaging service.
As for the developers of Telegram, according to the CSW these "did not intervene by taking significant actions to curb blatant, systematic and continuous violations of the defendant's guidelines".
The summons calls for a jury trial, compensation for damages for each plaintiff, and a permanent injunction to prevent Telegram from being on the App Store until it complies with Apple's guidelines, as well as paying legal fees.