Global
Apple to abandon iTunes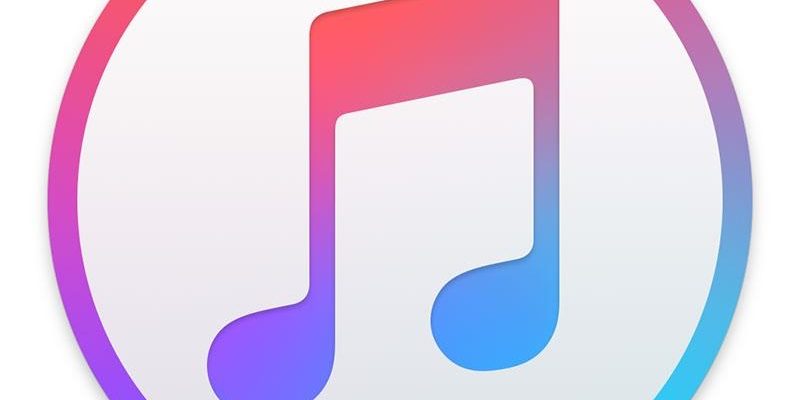 Apple is preparing to completely abandon iTunes, reports Bloomberg.
The program, according to the agency, will be replaced by independent applications for music, television and podcasts, along with the release of macOS 10.15. According to Bloomberg, this solution is in line with Apple's strategy, because without iTunes, users will be able to manage their gadgets through the Music app.
It is assumed that the head of the company Tim Cook will announce the changes at the conference of developers WWDC 2019, which starts on June 3.
Also Read:
The iTunes player first appeared in 2001. With it, Mac computer users listened to music and podcasts, watched movies and TV shows. In addition, it was used to synchronize information on Apple devices.
Earlier, after a four-year break, Apple introduced a new portable multimedia player of the seventh generation of iPod touch, which retained the design of previous models, significantly improving its performance.
The novelty did not receive either Touch ID or Face ID, retaining the design of the previous model and the mechanical button "Home".