Global
Apple to reproduce iPhone 7 and iPhone 8 in Germany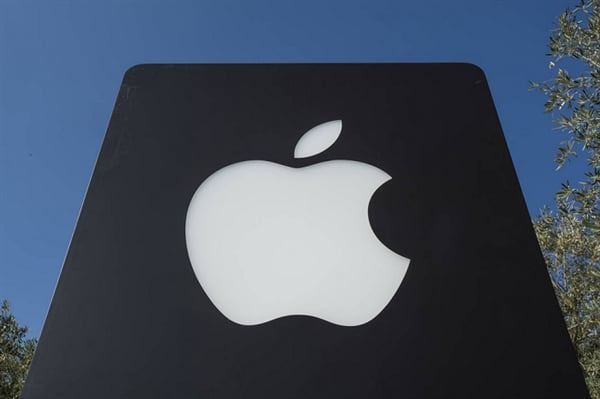 Apple is preparing to renew the iPhone 7 and iPhone 8 duo in the German market to overcome the ban on product distribution in this country.
Previously, a big lawsuit between Apple and Qualcomm took place in December. The result of a German court ruling that Apple illegally used Qualcomm's patent. As a result, some of the iPhone models using Intel chips combined with Qorvo suffer from deviation from selling in the country.
Soon after, Apple had to remove all products related to the ban from the official website in Germany and 15 stores in the area. Although products on e-commerce sites and third-party stores are still "safe," Qualcomm expressed dissatisfaction. Recent reports from Germany show that Apple is looking for a long-term solution in this situation. The company has begun planning to build a new version for iPhone 7 and 8 in Germany. New models will be equipped with different energy monitoring modules and are expected to be released in the next 4 weeks.
Earlier, China also issued a ban on iPhone infringements of Qualcomm's patents. However, in the United States, where the ban on the sale of iPhones is banned, the court announced that it would kill the competition if it were to develop a ban on iPhone sales.