Global
Apple TV + is now part of an anti-piracy coalition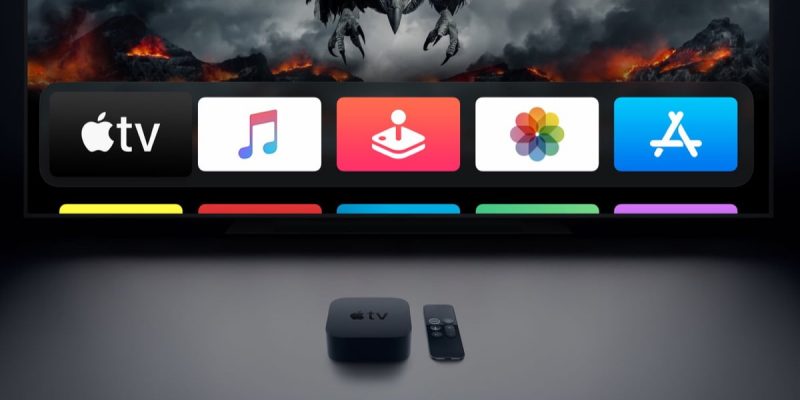 Apple TV +, the streaming service of the House of Cupertino, is now part of the Alliance for Creativity and Entertainment (ACE), an organization affiliated with the Motion Picture Association of America (MPA), whose objective is the fight against piracy (the illegal consumption of videos).
ACE – reports  –  Netflix and Amazon are among the founding and board members along with other MPA members. Currently, the group consists of dozens of affiliates, mainly film studios and studios specialized in content creation: Amazon, Comcast, Walt Disney Studios Motion Pictures, Discovery, Fox, NBC Universal, Netflix, Paramount Pictures, Univision Communications Inc., ViacomCBS, and still others.
ACE's objectives include: fighting content piracy, offering consumers a wider choice, protecting the legal market. Some of these activities involve lobbying with Washington. According to the organization, illegal streaming represents 80% of the entire "market" of pirated content and 71 billion dollars of revenue lost every year in the US market alone. They say nine million US homes use illegal IPTV services. Since its founding, ACE has managed to secure "numerous joint enforcement actions" against illegal streaming services and other sources offering unauthorized content.