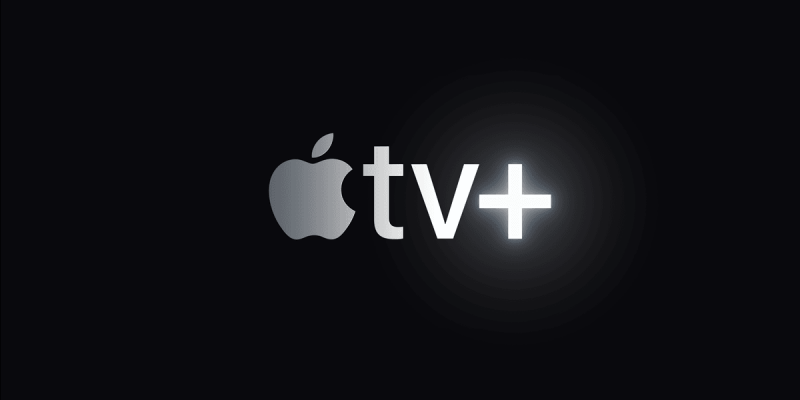 In Apple's Special Event, Today, Apple finally unveiled important information regarding  Apple TV Plus.
Apple's upcoming streaming service will launch on November 1, in over 100 countries. Priced at $4.99/month.
Apple also announced that if you buy a new iPhone, iPad, or Apple TV, you will get a whole year free of Apple Tv Plus (Worth $59.88).
Read also: Watch Live Apple Event 2019
Apple's Streaming service Apple TV Plus will feature original content, in the start there are only few contents available. So far the revealed content includes: Reese Witherspoon and Jennifer Aniston's The Morning Show and Hailee Steinfeld's drama series about poet Emily Dickinson.
Apple will release more content over several next months. Aside from Apple TV+, it also showcased World's first premier of "See" starring Jason Mamoa.
As of now Apple TV+ should not be considered a rival to Netflix and Disney+ as it is relatively new with content only 1/5 of Netflix's.