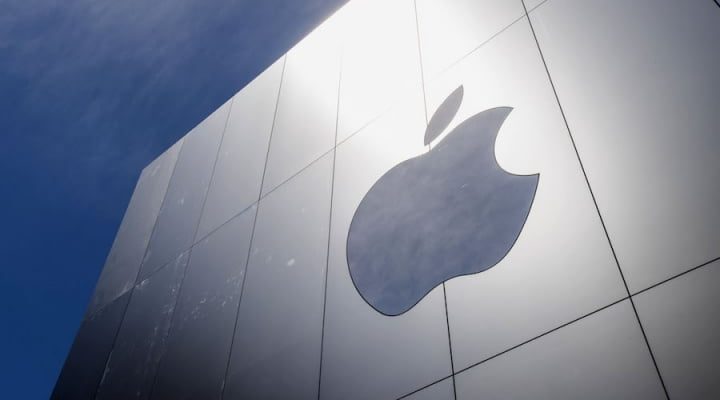 With WWDC 2020 coming, there is a lot of information that will feed the anxiety of those who keep abreast of Apple watch related news. The company has in its wearables one of the businesses with the best results, in terms of profits and sales growth. Thus, Apple Watch continues to be of great importance. This is powered by the watchOS operating system that will receive many new features.
So today we leave you with a summary of what could bring the Apple Watch to life. They are essentially rumors, some clues, and evidence captured from hypothetical leaks of information.
watchOS 7 new features
With each increase in watchOS, the Cupertino company adds more features, new ways of interacting and adds a touch of usability. Will it be like this in this next update?
New dials
As could not be otherwise, with a new version of watchOS new displays arrive. The biggest news here is the possible inclusion by Apple of a dial with a tachometer.
Thus, the company shows the continued trend to include analog watch features on its Apple Watch.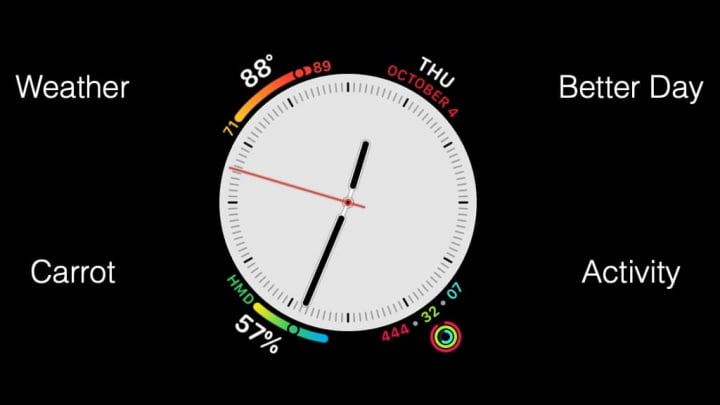 WatchOS 7 should also include new options for creating custom displays using images from the Photos app on the iPhone or Apple Watch.
Still, on the subject of photographs, watchOS 7 should also add support for shared albums.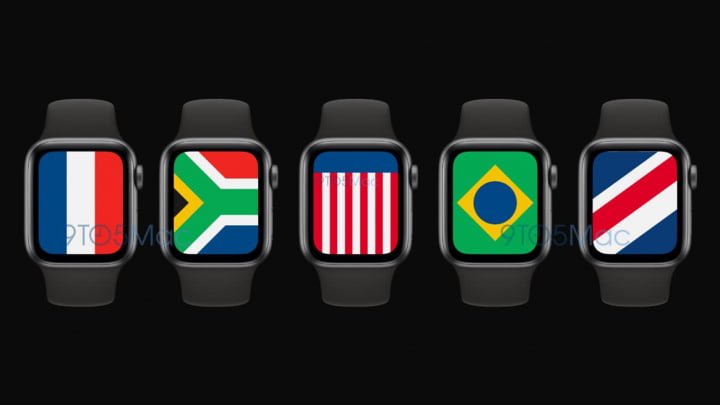 Child Mode
In a world where digital privacy and security is increasingly talked about, watchOS 7, along with iOS 14, is expected to bring new features in Child Mode, in order to make it easier for parents to manage the Apple Watches used by your children.
The basis of Child Mode will be the possibility to configure and manage the Apple Watch of children through their parents' iPhone. Currently, an iPhone can activate and pair with several Apple Watches, but only one Apple Watch can be used at a time, each of which will be linked to the same iCloud account on the iPhone.
With the new present in iOS 14 and watchOS 7, a parent will be able to activate and manage their child's Apple Watch as well as their own Apple Watch using a single iPhone. This would make it possible for a child to have an Apple Watch for reasons of communications and geographic location without having their own iPhone.
There should also be a new feature called School Time, which will allow parents to determine which applications their children can use at certain times of the day.
Monitoring blood oxygen levels
Let's start by monitoring blood oxygen levels. Oxygen levels in the blood between 95% and 100% are considered healthy, while levels below 80% may lead to impaired functioning of the heart and brain.
Thus, using the Apple Watch, it will be possible to monitor the oxygen level in the Apple Watch, in addition to being able to configure a notification for when the result of that measurement is below a certain level.
Electrocardiogram function without limits
New information also suggests that Apple is working to remove current limitations on the functionality of the Apple Watch. Currently, ECG readings on an Apple Watch may result in an inconclusive reading if the heart rate is between 100 and 120 bpm, but Apple is reportedly working to eliminate that limitation.
Sleep Record
Something that a lot of Apple Watch users have been waiting for can now finally materialize. Will we see a native app for recording sleep on the Apple Watch?
Everything seems to indicate that it is, and there will be a lot of information analyzed by the application to produce a reliable result, using different sensors and metrics, including heartbeat, noise, and movement.
In addition, the configured alarms must be fully integrated with the Apple Watch's sleep log, which means that if you wake up and start moving before your alarm sounds, it will automatically be disabled. The Sleep Mode should perform functions such as reducing the brightness of the screen and activating the "Do Not Disturb" mode.
For all those who tend to forget to charge their Apple Watch, good news: the sleep record application should issue an alert relatively early in the morning when users go to sleep, so that there is time to charge your device for later recording of sleep.
It is not known whether this new sleep recording feature will be available for all Apple Watch that will be updated with watchOS 7, or if it will be something exclusive to the Series 6.
CarKey (Woah!)
Gone are the days when locking or unlocking a car, or even switching on the ignition of it, using a watch was a thing of television series.
One of the biggest news that iOS 14 is expected to bring with it is the CarKey function. As the name implies, this feature will allow you to unlock and control vehicles using an iPhone or an Apple Watch. However, there is still no information whether it will be necessary for any specific type of hardware to be applied to the vehicles in question, and which vehicles are in particular. However, it is still a function that many will certainly like to try.
Therefore, these should be some news to present. However, many others have been talked about, such as having a new feature that can detect panic attacks.
It now remains to wait until the official start of WWDC 2020, on June 22, to confirm the new features.