Global
Apple will have to pay store employees for time spent in security checks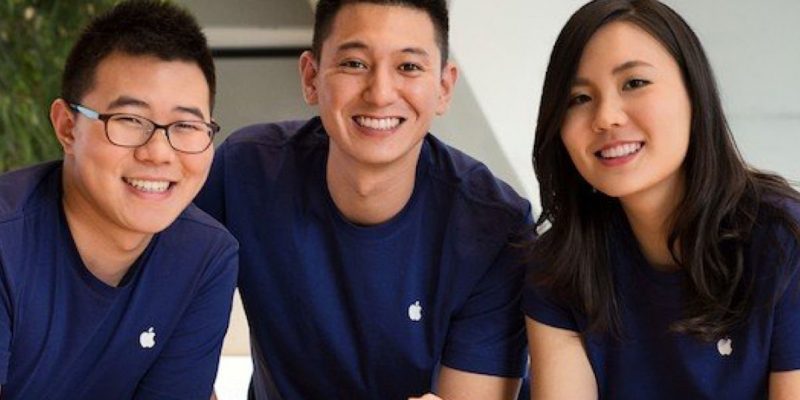 Before leaving the Apple Store, Apple retail employees in California underwent security checks for their luggage. And for this search, they lost between 5 and 45 minutes every day. A time they were never paid for, but now they should be reimbursed. This was established in the United States by the 9th Circuit of the Court of Appeals.
The court ruled that Apple should pay more than 12,000 retail workers in California, a decision that comes after the California Supreme Court ruled on the matter: back in February, it had declared that the time for mandatory searches at the end of the shift would had to be compensated to the workers.
Apple Store employees explained that they were subjected to mandatory baggage checks without being rewarded for this time. Initially, the court had dismissed the case, considering it a personal choice of the employees to bring with them the baggage aware of the need, in this case, for checks by the company. But after a review before a higher court, there was a turning point in the matter.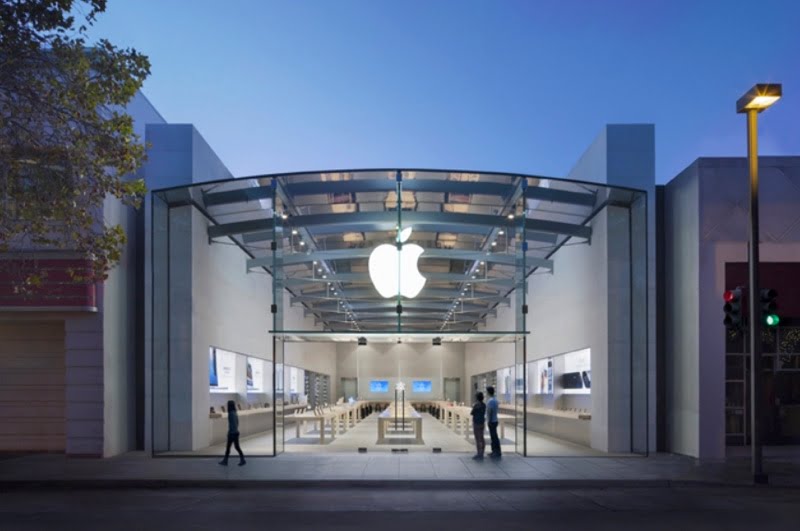 Apple requires that all retail employees' personal packages, bags and Apple devices be checked by a manager or security officer before the employee leaves the store at the end of their shift, but also for any other reason (breaks, lunch …). Employees need to clock in before undergoing these checks, but the waiting time can cost a lot: 5 to 45 minutes of Apple clerks' free time.
Through a class-action lawsuit filed in 2015, Apple could now have to pay up to $ 60 million if it were required to compensate all employees for the time spent undergoing baggage screening.