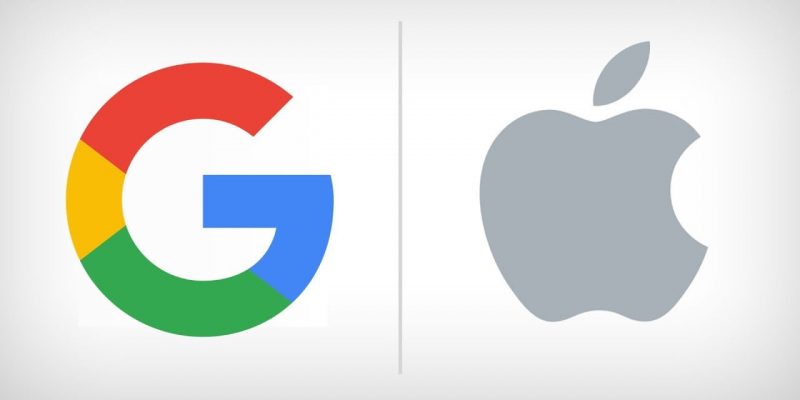 Hints that Apple has been developing alternative web search technologies and tools to Google have been circulating since 2015 and have re-emerged periodically ever since. Now, however, according to a new report, the Cupertino giant has intensified research and development in this field following the US antitrust investigation on Google, in which the contract between the two giants is also targeted to make Google searches on the iPhone by default, iPad, and Mac.
The existence of AppleBot, a crawler developed by Apple as an alternative to those of Google to collect data and information by indexing them on the Internet to make them available for research, has been identified since 2015 and then again in 2016. This year as early as August it emerged that Apple iOS 14 uses Google's engine much less to offer users links to websites when they type a search, with a significant reduction in traffic to Google compared to iOS 13.
It is estimated that Apple earns from Google a sum of around 12 billion dollars a year to make the Google search engine standard on all Apple devices and computers. And this is precisely one of the highlights of the US antitrust investigation into the alleged abuse of dominant position by Google in online search and advertising.
Apple's hiring of industry specialists is also cited as evidence of ongoing work in Cupertino for alternative Google search technologies and tools. It starts with the hiring of John Giannandrea in 2018, former head of research at Google, as well as other experts and specialized engineers indicated in Apple's personnel searches.
So far, most of Apple's initiatives and news in this area have been referred to as improvements and enhancements to Siri and Spotlight searches. But according to the Financial Times report, the scope and objective would now have been considerably expanded, so much so as to even suggest the possible ambition of Apple to make itself less dependent if not autonomous from Google.