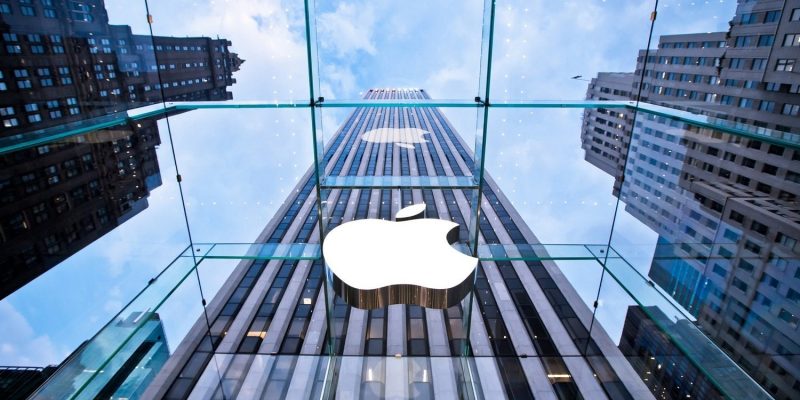 Kristina Raspe of Apple and Seattle Mayor Jenny Durkan held a press event to announce Apple's expansion into the city with a new campus that will house over 2,000 employees over the next few years.
Apple plans to hire its first 200 new employees in Seattle by the end of this year. From there, it expects to reach 2,000 over the next five years.
Also Read: Apple may move 15% to 30% of production out of China
The press announcement of the announcement was held at the 333 Dexter in Seattle, a new office complex under construction in the South Lake Union district and right where Apple is supposed to be expanding. The space can accommodate up to 4,500 workers and is 192,000 square meters, spread over two 12-story towers.
Speaking at the press event, Mayor Durkan said that Apple's commitment to expansion in Seattle shows that the city continues to grow and create new job opportunities. "We have room to grow and we are prospering. Apple's expansion into Seattle is another example of the growing opportunities that our region and our city show."
Despite today's announcement, Apple has not revealed many details about its Seattle expansion. Kristina Raspe said Apple plans to open its new Seattle campus by the end of the year, which will focus on both hardware and software development.