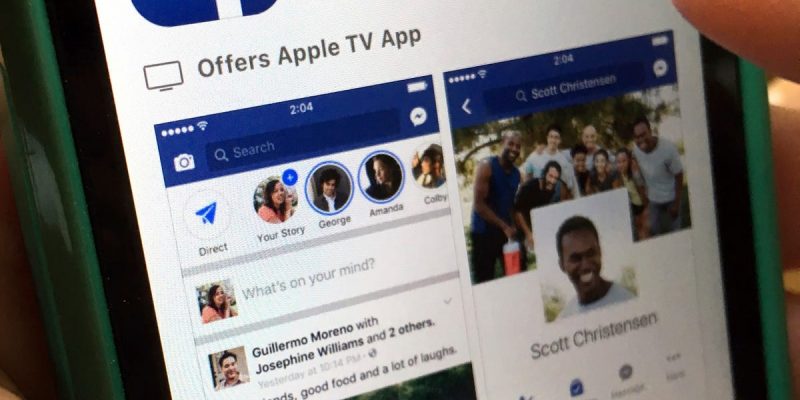 Apple has iOS 13 ready and about to arrive. It just hopes to have the iPhone 11 on the market so it can launch, thus paving the way for all the news that has been developed in recent months.
One of Apple's biggest concerns for this new version was privacy. You want to give the user control over what apps access and when they access it. IOS 13 has begun to discover interesting hits. The Facebook app wants to use Bluetooth when it shouldn't.
iOS 13 shows alert on access in background
It is well known that the Facebook app tries to access as much user information as possible. This does not necessarily have to be personal, but it goes further and tries to collect location, proximity and many other data.
To achieve this, try to make the most of the sensors and hardware present. Collects and compiles this information, then sent to your services. It is based on this that the user profile is then traced.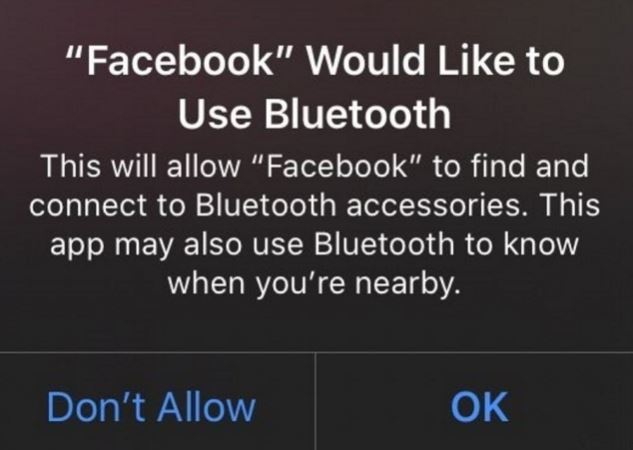 With much tighter control on iOS 13, the Facebook app is now in trouble of use. It is being known that Bluetooth is trying to be used, so it is being given the user's location.
Facebook app use Bluetooth when it shouldn't
This now triggers an alert on iOS 13, showing the user that this component is trying to be used. Of course this is undeniably unexpected and surprises the user. IOS 13 just wants to warn of the normally cloaked attempt to use Bluetooth. It is up to the user to accept or decline.
Although you don't know why you want the app to access Bluetooth, it is speculated to detect other users. By associating the presence of more people in a space, you may then be presented with the Facebook friend proposal to those users.
Facebook had already warned of this new situation, but has always referred to this alert as a reminder. You also mentioned that users should accept. Interestingly the social network has not specified what it wants to use Bluetooth for.
Read also: iOS 13 arriving 19.9. – Everything you need to know about the new iOS 13