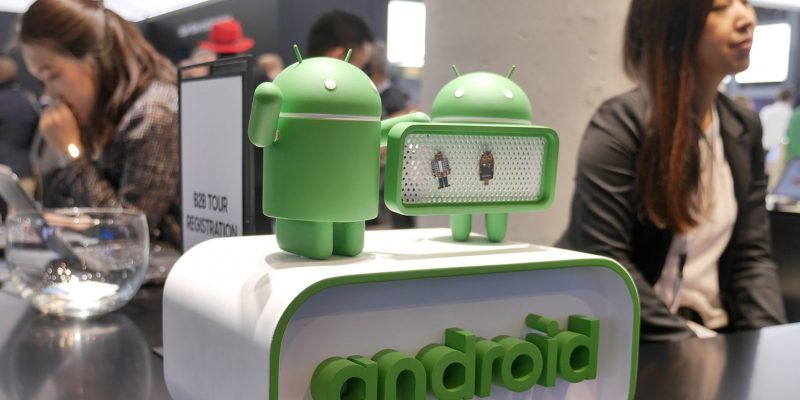 One study analyzed the pre-installed software on Android devices, trying to find out if there is a problem related to user privacy. Let's find out the details.
The study was carried out by the Universidad Carlos III de Madrid (UC3M) and the IMDEA Networks Institute, in collaboration with the International Computer Science Institute (ICSI) of Berkeley (USA) and the Stony Brook University of New York (USA), and has analyzed 82000 app pre-installed on more than 1700 devices, produced by 214 different brands.
Some of these apps facilitate access to some data, without the average user noticing their presence or being able to uninstall them from their smartphone or tablet. The study insists in particular on two "weak points" of the operating system, the authorization system and the app allow many actors to track and obtain personal information of users, and at the same time the user is not often aware of the implications of everything this on their privacy. Added to this is that this software, called "privileged", is often difficult to eliminate for inexperienced users.
The results of the research will be published in detail between one week of April, and next year will be analyzed at the 41st IEEE Symposium on Security and Privacy in California with the title "An Analysis of Pre-installed Android Software". Given the impact on the privacy of citizens, the Agencia Española de Protección de Datos (AEPD) will submit the study to the European Data Protection Commission.
A preliminary version has however already been published and we can take a look at some data. The researchers identified more than 4845 custom permits from different actors in the production and distribution of the devices: these would allow them to sidestep the Android authorization model for accessing data without requiring consent at the time of installation. 1200 developers have been identified behind the pre-installed software, as well as more than 11,000 third-party libraries (SDK), part of which is related to advertising services and monitoring for commercial purposes.
While waiting to get your hands on the complete study, you can learn more by following this link to the preliminary analysis.