Global
Arlo's 4K wireless security camera is coming all over the world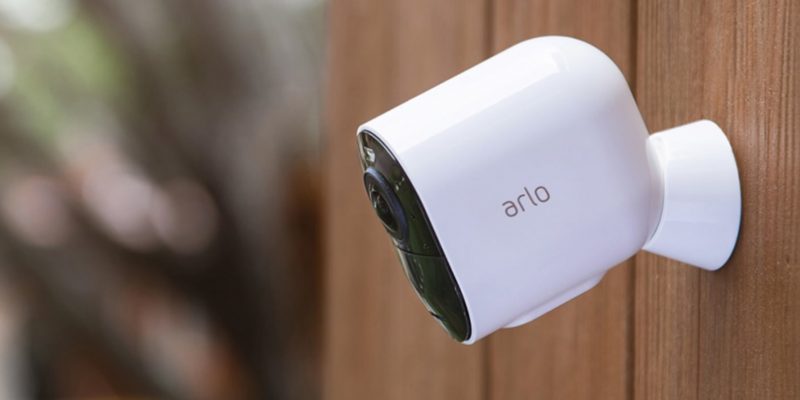 Arlo Ultra, the Arlo 4K wireless home security camera, will finally be available worldwide after its release in the United States in January this year.
Arlo Ultra is in national distribution through stores such as Best Buy and it's also making headway through dealers in other countries starting this week.
In addition to recording videos in 4K that are clear enough to enlarge the details, the camera also features a 180-degree diagonal field of view and a built-in reflector and siren that can illuminate a specific area and start playing deep if it detects suspicious movements or sounds.
It is possible to activate both manually using the app provided by the company itself if the user sees something that the device has not yet identified.
The camera Arlo Ultra it is also weatherproof so it can be used both indoors and outdoors, even in rain or snow conditions.
Arlo Ultra it costs around $ 400 and includes one year of free access to the Arlo subscription service which allows you to save the shots, however the company offers discounted prices for orders of several units. For more information, please refer to official site.