Global
Before the final version of Android Q there will be another five beta: here's the release schedule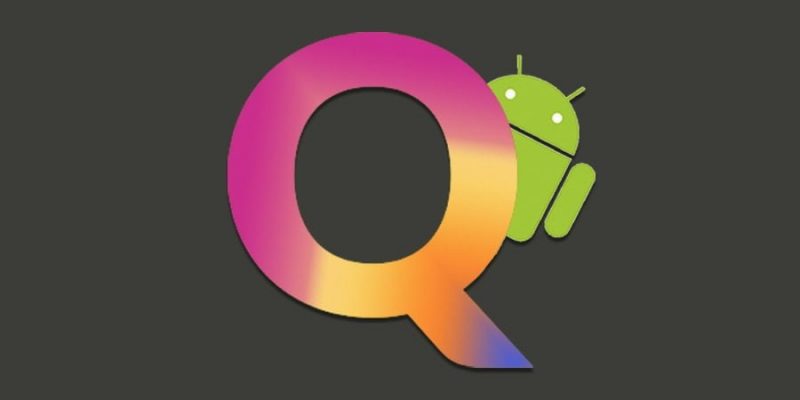 Android Q, which will probably be known by version number 10, was released as a beta for Google Pixels, so it's time to start thinking about its official debut.
To give us a timeline on the arrival times of the final version, as well as the next beta versions, is the same Google, which is keen to let us know how the development of Android Q will evolve in these months of refinements.
After the first beta of this evening, in mid-March, there will be a second beta in the first days of April, then a third beta in the first days of May and a fourth beta during the first days of June. The most important period for Android Q, however, will be the third quarter, or the period between July and September, because two more beta and the final version will arrive.
Therefore, between July and September, the beta number 5 and 6 will arrive and the final and definitive version will follow, which will be released only for the supported Google Pixels. The timing, yes, they refer only to Google devices, for all others we must refer to the various manufacturers.
More or less nothing new, given that the timing of the beta and the final version of Android Q is reminiscent of Android P last year, because Google wants to maintain the same refinement and updating process seen in the past.