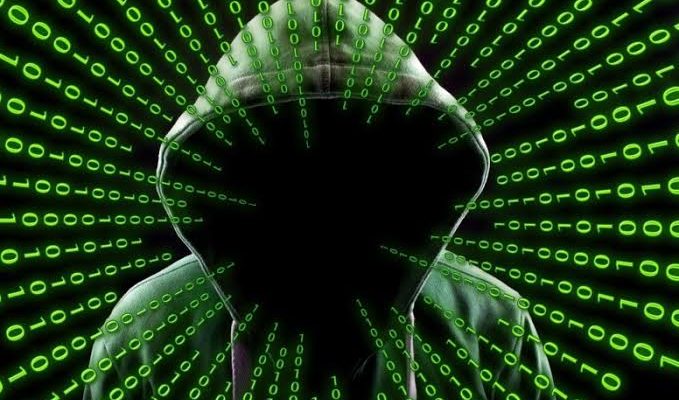 Android is one of the systems that undeniably has the most security issues. Its high spread around the planet makes it present in most equipment.
Of course all security issues are negative and Google has now revealed one more. Not new, but apparently it's back and being used in real attacks. Even so, there are some mitigators in this now known problem.
A new security hole affecting Android
This new problem was revealed by Google itself in its Project Zero. According to what is described, this will be already corrected and the solution delivered to the manufacturers. It affects versions 8.0 or later of many high end equipment.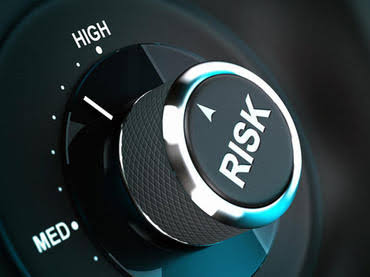 By exploiting this flaw, attackers can gain access to root permissions and consequent full control of the equipment. The Google analysis team also revealed that the flaw is being actively exploited and that its origin appears to be from the Israeli group NSO.
In fact, this bug has been known since December 2017. At the time it was fixed and addressed right away, but apparently this solution will not have transitioned to the latest versions of Android.
Google already has the solution for smartphones
In statements made, Google also revealed that even though it is a serious flaw, it has some barriers that protect users. It requires local software to be installed on the Android smartphone and only then can it be explored.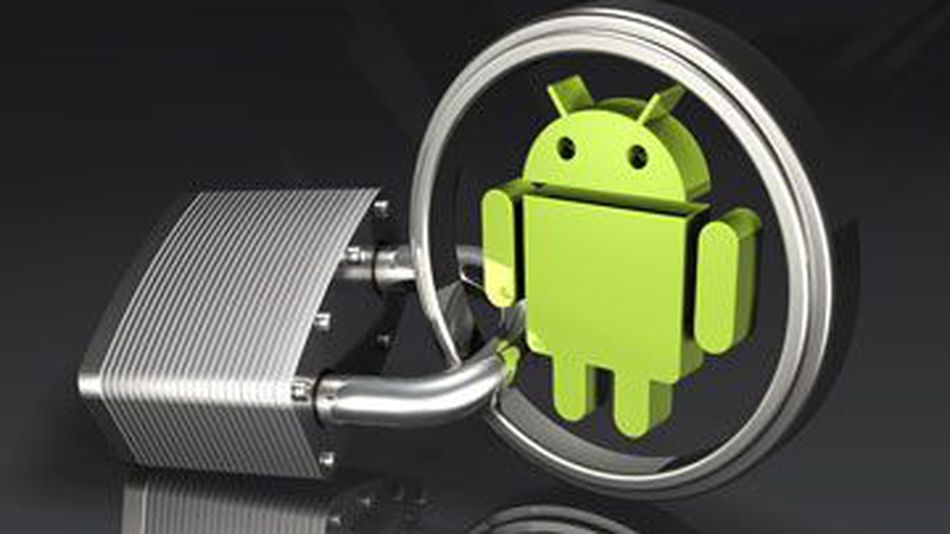 Interestingly, Google revealed this flaw just 7 days after it discovered it. In the meantime, he tried to correct it and distributed the solution to manufacturers and partners. In this way it follows its line of revelation, so often criticized by others.
This new problem may again be difficult to solve. Updates are late and only a few manufacturers promote them. A good deal of equipment will certainly be left out, keeping you vulnerable and in trouble.
Read also: Android: 172 Malicious Apps Detected on Google Play