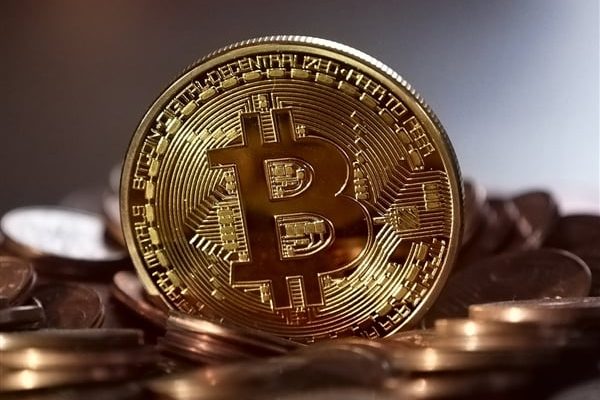 The value of Bitcoin is still shrinking in madness and soon it will fall below the threshold of $4,000. In dollar terms, the value of Bitcoin fell by about $1,400 during this time.
According to CoinMarketCap.com, the total market value of cryptocurrencies this Friday fell to $ 138.6 billion, the lowest level since September 2017. The data shows that the market has lost about $700 billion since the peak.
Also Read: Mining and crashing graphics card backlog: Gigabyte Q4 or heavy losses
Bitcoin's plunge began last week when Bitcoin fell below $6,000, setting a new low this year. Earlier this week, Bloomberg reported that US regulators are investigating whether Bitcoin's record-breaking gains last year were the result of market manipulation.
Even though the special value is plunging, there are still many people who believe that bitcoin prices will still rebound. Well-known bitcoin analyst Tom Lee said in an interview recently that bitcoin prices will still rise to $15,000 by the end of the year.
Earlier this year, Tom Lee predicted that bitcoin would rise to $25,000 by the end of the year and then in the November 20 crash, he lowered his expectations and set the target price at $15,000.