Global
BlackBerry Announces $1.4 Billion to Acquire Cyber ​​Security Company Cylance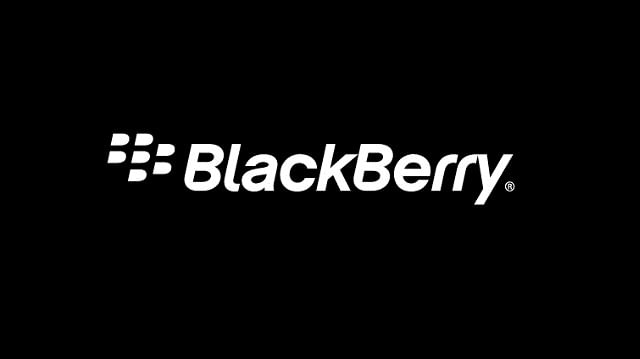 November 16, BlackBerry announced on Friday that it will spend $ 1.4 billion in cash to acquire artificial intelligence (AI) and network security company Cylance to help its QNX department expand its business. QNX develops software for the next generation of autonomous vehicles.
Blackberry said that in addition to the cash portion, the company will also be responsible for the unvested Cycla employees in the transaction. BlackBerry said that Cylance will operate as an independent business unit within the company.
Headquartered in California, Cylance develops AI products to protect businesses from cyber attacks and has recently filed an initial public offering (IPO) application.
BlackBerry dominated the smartphone market 10 years ago and has now transformed its software to manage mobile devices and focus on emerging areas such as autonomous vehicles.