Global
Business 101 – 5 Best Practices to Adopt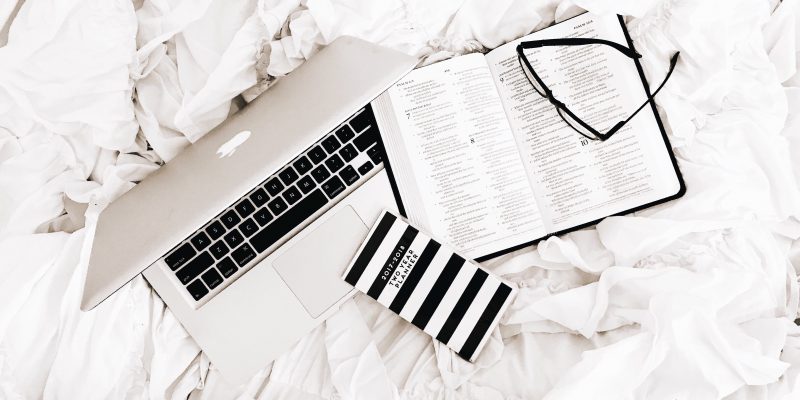 You want to make sure that your business is the best that it can be then you certainly have a lot to If learning. It doesn't matter whether you have been in business for 10 months or 10 years because the world is always changing and you have to make sure that you can keep up with it. By adopting the best business practices, you can be sure to take a step in the right direction not just for now, but for the future as well.
Create Good Jobs
The first thing that you need to do is create good jobs. Good jobs are defined as being fulfilling jobs that pay very well. Companies as diverse as UPS and Trader Joe's for example will all have a level of operational excellence and this gives all of the investors a good return for their money. If you are able to make sure that every job you create is the best that it can be or if you try and make sure that you are doing everything you can to assign responsibilities in the right way, then this will work in your favour and you may even find that your employees are more fulfilled as a result.
Subsidise Family Care
When people know that their loved ones or family are looked after, they can then focus more on their work. You need to make sure that you are doing everything you can to try and offer childcare where possible. If you are not able to do this then you at least need to make sure that you are giving your team the time off when they need it to meet their family commitments. If you can do this, then you can easily make sure that you are meeting their core needs. If you want to give your team some support when people have days off then why not look into help desk software as a way of spreading the load more evenly and efficiently?
Soft Skills
It's always better to hire someone who works well with others when compared to someone who has all of the right skills but not the emotional intelligence. Mastery is important, but at the end of the day, you also lose value if your team is not able to communicate their thoughts or their skills properly. If you want to help yourself here, then you have to make sure that you do everything you can to not only hire for hard skills, but soft skills as well.
Invest in People
Turnover can be costly to say the least. If you have invested in others and your employees, then you will feel the hit if someone leaves the company. Either way, you have to remember that it's much cheaper for you to train and develop your team when compared to finding, recruiting and training new employees.
Encourage Time Off
When your team takes time off, they will be able to come back happier, more productive and more creative. On top of this, vacations mean that people can step away from the office and it means that they can come back happier and way more creative. More vacation days have shown to decrease the amount of sick days that people can take off.