Global
By the end of 2020, Huawei will be the market leader while introducing Ark Compiler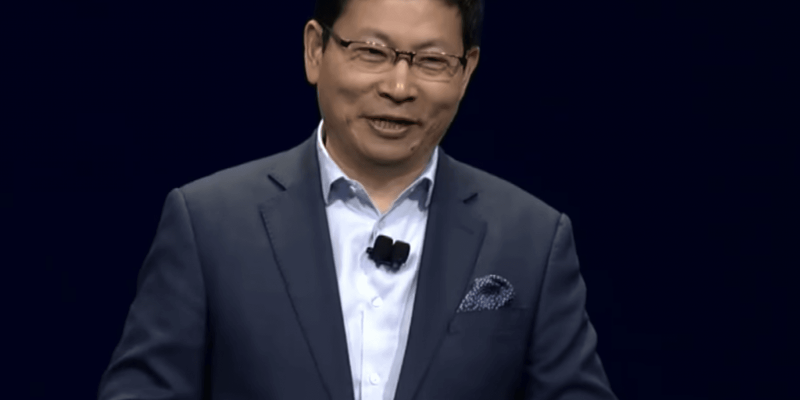 If a few years ago Yu's words seemed simply visionary, the results achieved in recent years confirm an iron will and a perseverance on which few would have bet. Today's words take on a decidedly greater weight, which should not frighten Samsung, ready to cede the throne in the ranking of smartphone sales.
Richard Yu it is in fact certain that by the end of next year Huawei will become the number one in the ranking relative to smartphone manufacturers, a result that is incredible when considered an important factor. The Chinese giant indeed does not operate in three key markets as for mobile devices, namely South Korea, Brazil and especially the United States.
But what is the secret of Huawei's success, which in a few years has climbed the rankings and is about to surpass everyone? The huge investments in the sector Research and Development are undoubtedly one of the keys to reading: In 2019 nearly 6 billion dollars will be invested to guarantee Huawei a competitive advantage over the competition.
Thanks to research, and to the collaboration with a giant of photography like Leica, the smartphone photography industry Huawei has become a benchmark on the market, with the competition finding itself having to chase.
In today's event, they also announced Ark Compiler, a tool designed to improve Android's efficiency. the new solution makes the system more responsive and stable in every situation.
According to Richard Yu, the new compiler improves the system fluidity by 24%, responsiveness by 44% and operations carried out by third-party applications by 60%. The optimizations also intervene on multitasking with an increase in speed and performance, positively influencing autonomy as well.
ARK Compiler, which is therefore proposed as an alternative to ART (Android RunTime), is an open source software, on which Huawei will have no right or license, and which can be used openly and freely by anyone.