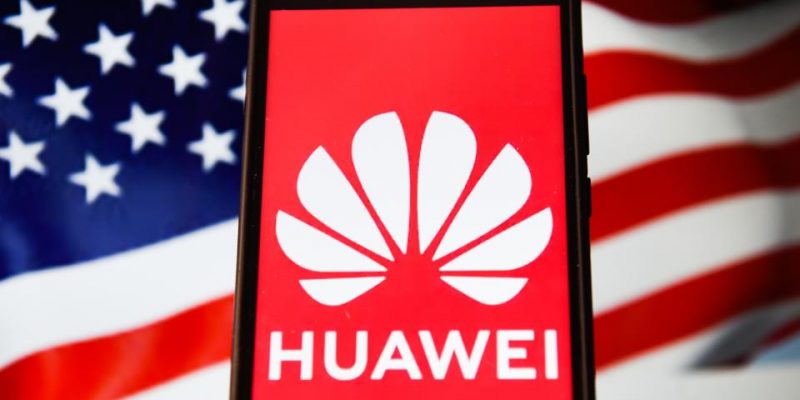 Relations between the governments of the United States and China continue to be tense and among the "victims" of this situation, there is also Huawei, which in recent days has had to accept the one-year extension of the commercial ban imposed by the US authorities.
The Chinese Foreign Minister said that the United States must stop the "unreasonable suppression" of Chinese companies such as Huawei and according to a Chinese newspaper the government would be ready to "take revenge" on Washington.
China defends Huawei
The Chinese Foreign Minister has announced that China will firmly defend the rights of its companies and this could also mean that Beijing could take retaliatory measures against the United States.
It appears that the government of the Asian country is considering including major US companies in a "list of unreliable companies", imposing restrictions on giants such as Apple, Cisco Systems, and Qualcomm. Among the hypotheses considered would also be the suspension of purchases of Boeing aircraft.
In practice, very hot summer between China and the United States is shaping up.