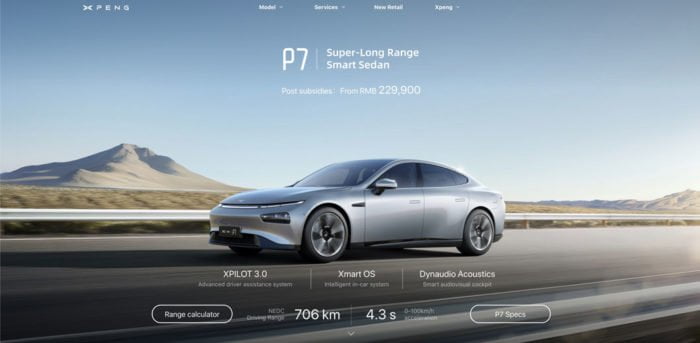 Chinese automaker Xpeng is again being accused of copying Tesla. The company, which has an employee sued for alleged intellectual property theft from Autopilot, an autonomous steering system for models like the Model S, has a website that resembles – to say the least – that of Elon Musk's company.
The websites of the two companies feature a car positioned in the center of the photo with the name of each model just above. The images also highlight the sky, where the logo and the navigation bar appear, both in white. At the bottom are the highlights on vehicle specifications and rounded buttons.
The main difference between the sites is the date they were published. While Tesla has maintained the current design at least since 2018, the look of the Xpeng website has been updated less than a year ago. An old version, available on the Wayback Machine, indicates that the page had a very different look in April 2019.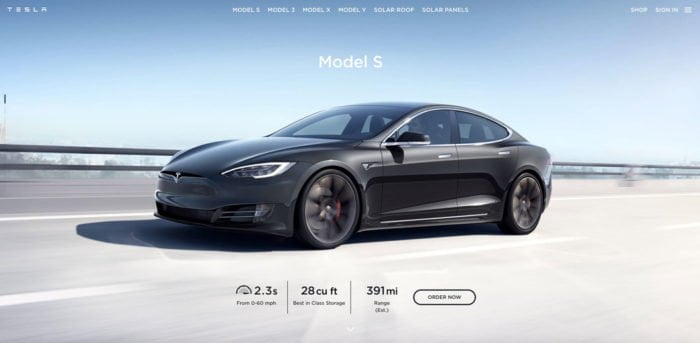 In the same month, Tesla filed a lawsuit against Guangzhi Cao, an engineer who left his team and went to work for Xpeng. The lawsuit, still in progress, involves the intellectual property of Autopilot, the American company's autonomous steering system. According to the maker of Elon Musk, Cao allegedly stole part of his source code and sold it to Xpeng to create the so-called Xpilot.
The accused admits to having downloaded parts of the code but says he deleted the information before being hired by Xpeng. Tesla requires evidence that the Chinese company is not using the Autopilot code on its cars, but there is still no court order. Lets See what the result of this dispute will be.