Global
Chromium-based Microsoft Edge could hit Linux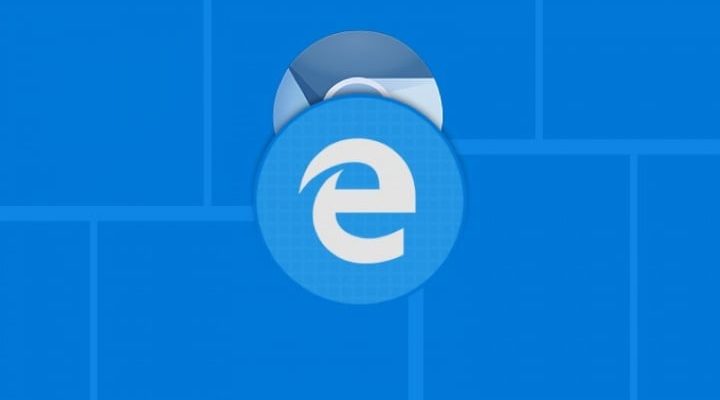 Microsoft, since the release of Windows 10, has dedicated itself to Edge as their favorite browser. This is currently in two lines of development. One is based on Chromium and may soon come to Linux.
The Redmond company thus continues its investment in competing platforms. New approach, especially focused on services, leads to a more open approach with software.
Microsoft in recent years has completely changed its approach to competitors and platforms. It once closed almost all of its services on Windows, but the paradigm has changed in recent years. One such service is Edge, the Redmond company browser.
Read also: Microsoft Edge can read texts in a human voice
The Chromium-based version of Edge is coming to Linux. Who says so is Sean Larkin, manager of the browser technical program. The executive made known Microsoft's intentions and also asked for community feedback on how best to install Edge on these computers.
🚨🔥We on the @MSEdgeDev team are fleshing out requirements to bring Edge to Linux, and we need your help w/ some assumptions!🚨🔥

If you're a dev who depends on Linux for dev, testing, personal browsing, _please_take a second to fill out this survey! 📝https://t.co/PCerGONmCG

— Sean Larkin (廖肖恩) (@TheLarkInn) September 26, 2019
Although Edge is being developed for Linux, the connotation given by the manager implies that the project is still in a very embryonic phase. In addition, a form was tweeted to collect user feedback.
Having arrived on Android and iOS, Microsoft's current favorite browser is already testing on macOS. Nevertheless, Redmond's company will further expand its presence. The next platform will be Linux, following the trend that the company has adopted in recent years.