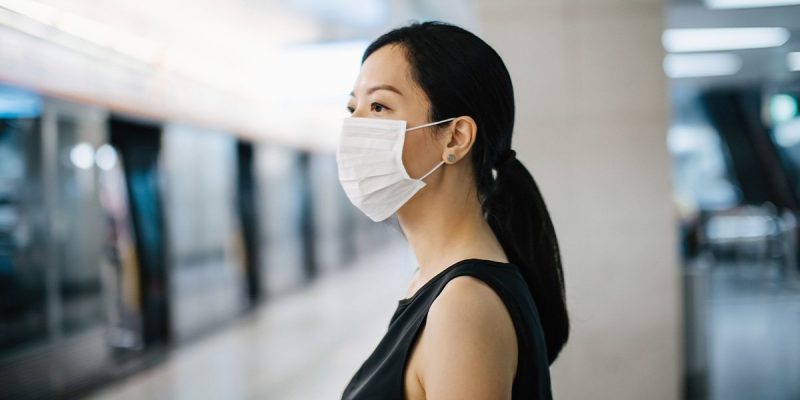 Coronavirus originated in China, has been frightening people all over the world, since, in addition to the Asian country, positive cases have already been detected in number of countries, including the United States and Canada.
Unfortunately, there are a few companies who take the advantage of these situations and, for this reason, Alibaba warns of 7 stores those sell low quality protective masks.
The coronavirus appeared in  Wuhan, China, and has already infected more than 1,000 people. China has isolated some cities, with the aim of stagnating the contagion of the virus, however several positive cases have already been detected in other parts of the World, including in Europe.
To help combat and treat the epidemic, China has even started  building a hospital, which will be ready in record time.
In addition, the population uses protective masks to reduce the likelihood of contagion. However, unfortunately, while some help, others take advantage of this 'business' and Alibaba exhibits 7 stores that sell masks without quality or with other problems.
Alibaba warns of 7 stores selling masks with 'problems'
Protective and anti-coronavirus masks and gloves have been massively purchased by the population. Hence, many stores and vendors "rub their hands".
In this sense, the well-known platform Alibaba alerted 7 stores that are selling masks with several problems: expired validity, counterfeit material, inferior quality, etc.
In addition, taking advantage of the rush for this product, some stores have raised prices.
Seven stores selling poor quality anti-coronavirus masks reported by Alibaba 
Haze Protection Center – inflated price
3M Quality Living Center – suspected of selling fake masks
Bopu Medical Sales Co. Ltd
Ziying Home Store  – selling out of date masks
Heyhc Flagship Store  – selling masks of inferior quality
Bosi Medical Device Specialty Store – many masks not delivered to the buyer
Brother Labor Insurance Chain – many masks not delivered to the buyer
Already previously, TaoBao , which belongs to Alibaba, had issued a statement calling for sellers not to raise mask prices, under penalty of severe punishment.
Read also: Alibaba again hit sales record with Singles Day highlighted!