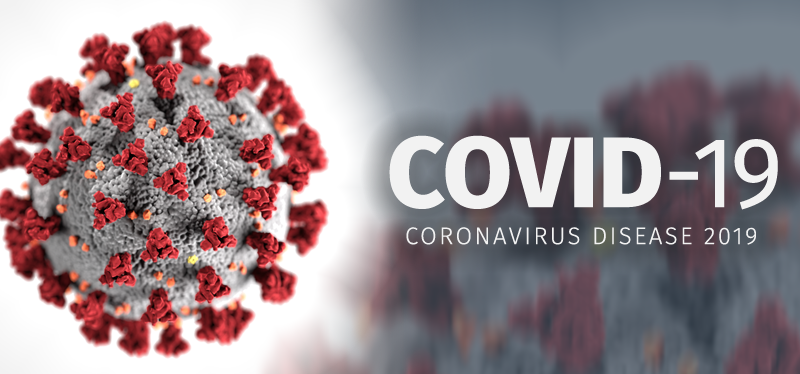 It is strange that in a world so evolved, with so much experience, so much money donated and technology, a solution for the Coronavirus has not yet been discovered. The problem is complex, but nowadays computing is also more powerful, faster and more distributed.
To try to diagnose the coronavirus, a platform based on Artificial Intelligence is now being used.
The new coronavirus, entitled COVID-19, was first identified in December 2019 in China, in Wuhan City. This new agent had never been previously identified in humans, having caused an outbreak in the city of Wuhan. The source of the infection is still unknown.
Coronaviruses are a family of viruses known to cause disease in humans. The infection can be similar to the common flu or present as a more serious illness, such as pneumonia.
The route of transmission is still under investigation. Person-to-person transmission has been confirmed, although no further details are known.
Artificial Intelligence in the fight against Coronavirus
An algorithm developed by the start-up BlueDot detected the coronavirus ten days before the OMG gave the warning signal. This system created by BlueDot has the capacity to produce reports and predicted where the epidemic was going to spread.
For the diagnosis of this "plague", another platform is now being used which has Artificial Intelligence as its "engine".
The software, developed in collaboration with Wuhan Tongji Hospital, helps to detect typical and partial symptoms of Covid-19.
Although the team already had models that detected this type of cases, after the virus outbreak, they had to be updated to specifically detect coronavirus pneumonia.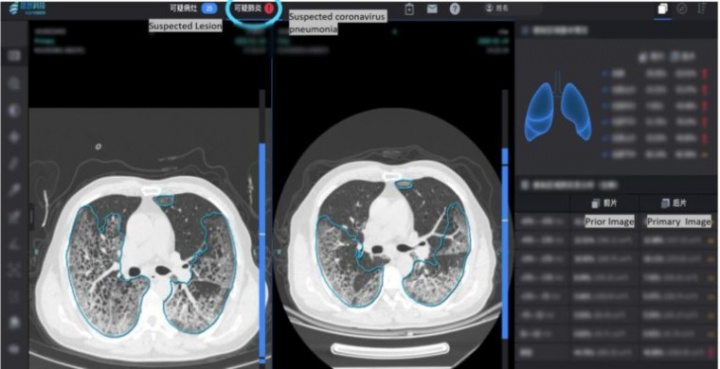 To train the model, more than 2,000 CT images were used corresponding to the first Chinese affected by the outbreak. These images were analyzed using NVIDIA V100 GPUs. To develop the platform, Infervision used the framework for medical images and genomics with AI, under the name NVIDIA Clara.
Infervision 's software is already deployed in more than 34 hospitals across China and is currently being evaluated in the United States and Europe. So far, it has helped to detect more than 32,000 potential cases of Covid-19.