Global
COVID-19: Ford to manufacture ventilators for hospitals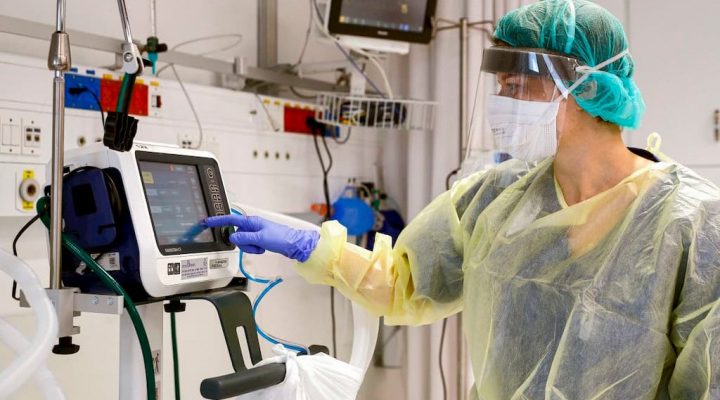 The world is one of unity and solidarity and help are multiplying. As is well known, ventilators can help save lives, but this is a type of equipment normally lacking in hospitals.
In medicine, a ventilator is medical equipment that performs mechanical ventilation in patients with severe breathing difficulties.
A ventilator can push air into the lungs even if the person does not inhale. Exhalation is performed passively, due to the elastic character of the lungs. Various types of ventilators and procedures can be used, depending on the underlying disease. Depending on the individual's need, the ventilator supplies pure oxygen or a mixture of oxygen and air.
Ford wants to produce 1,000 units a month in the first phase
According to information from the American giant itself, the initial objective is to manufacture around 1,000 units per month. The company in the automotive segment intends to subsequently significantly increase production.
It is also known that the company is reusing a respirator that is used in seats to create the new fan. Ford is also producing transparent face shields to protect healthcare professionals from body fluids. The company expects to manufacture around 100,000 a week by early April.
Bill Ford, Ford's chief executive, said that Donald Trump asked companies for help, but the company had already started work.
This is a joint project by Ford, GE, and 3M, which has been given the name "Project Apollo".