Global
COVID-19: Spain to start tracking smartphones to monitor disease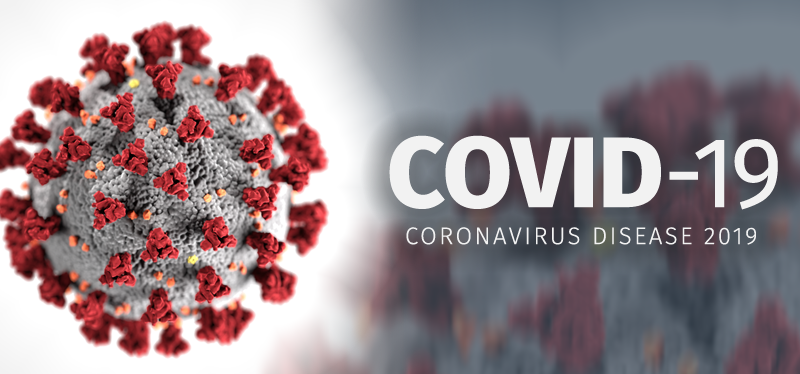 Strategies to combat COVID-19 are few in view of the world scenario. However, there is much to be done and much that can be put into practice.
In view of the calamity that is happening in Spain, the Spanish Government has revealed that it will start following smartphones to evaluate the expansion of COVID-19.
The strategy is not exactly a novelty, as it is already happening in other countries. In times of "war" it is necessary to put military strategies on the ground.
According to information received from Spanish channels, the Spanish Government will put in practice the "tracking" of the society's mobile phones.
The objective is to fight the new Coronavirus on several fronts. To carry out such an operation, the Government will count on the collaboration of the country's operators. With this information, the Government will be able to control (in a way) who is circulating.
In addition, it will also be a way to monitor patients who are treating COVID-19 at home.
Despite all the drastic measures applied by the Government, Spain's figures show what is happening in that country. Along with Italy, Spain registers hundreds of deaths daily and the total number of cases is around 79 thousand. According to recent data, the number of deaths in Spain has already exceeded 6,500.