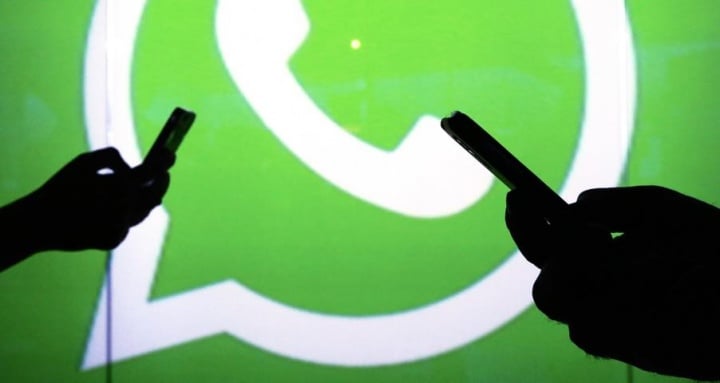 The ways that have been most used to prevent and control COVID-19 are isolation and quarantine. This collection led users to use all platforms and services to be able to communicate with the world.
If the choices seemed obvious in this field before, this abnormal situation confirmed everything. WhatsApp is the platform of choice and also the one that grew the most during the different quarantine periods. There are still other important growths in other areas.
A unique growth of WhatsApp
A study by the well-known company Kantar came up with data that is clear and even expected. By analyzing users' behavior and preferences during various quarantine scenarios, he was able to see which services grew the most.
The highlight, in the case of communication platforms, was WhatsApp. This service had, during the various phases of the pandemic, a growth that was between the initial 27% and 41% reached in later periods. Its average, in the different phases studied, was 40%.
COVID-19 quarantine was to blame for the change
In countries where the COVID-19 pandemic phases are already more evolved, these growth figures have grown by 51%. Specifically, and for example, in neighboring Spain, the growth rate of WhatsApp jumped to very high values, of 51%.
Overall, in messaging platforms, the growth in usage was focused on the age group between 18 and 34 years old. In addition, WhatsApp, Facebook and Instagram saw a 40% increase in the use of this same age group.
All social platforms grew
Other applications and services also saw gains during the COVID-19 pandemic. Here, unsurprisingly, are included Facebook and Wechat and Weibo in China. Overall, Facebook usage increased by 37%, while apps and local social networking apps in China saw usage rise by 58%.
Interestingly, even with this growth, confidence in the information shared on social networks is particularly low. Users revealed that they did not consider the news shared on these services to be reliable. To obtain reliable information, they resorted to more traditional means.