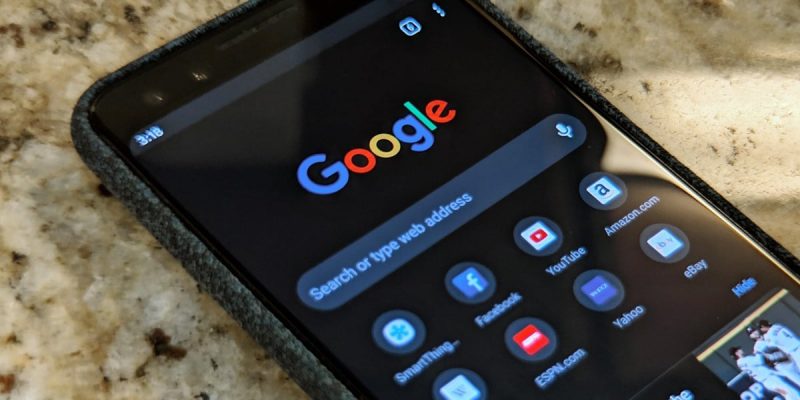 Dark Mode is increasingly a trend of apps and mobile operating systems. With obvious advantages, programmers seek to bring this mode to what they are producing. Also users now require their presence for constant use.
Google has been testing this mode on Android Chrome for several months to make it perfect. This step has now been taken with the arrival of version 78. Finally, Dark Mode has come to Chrome from Android and everyone can use this new mode.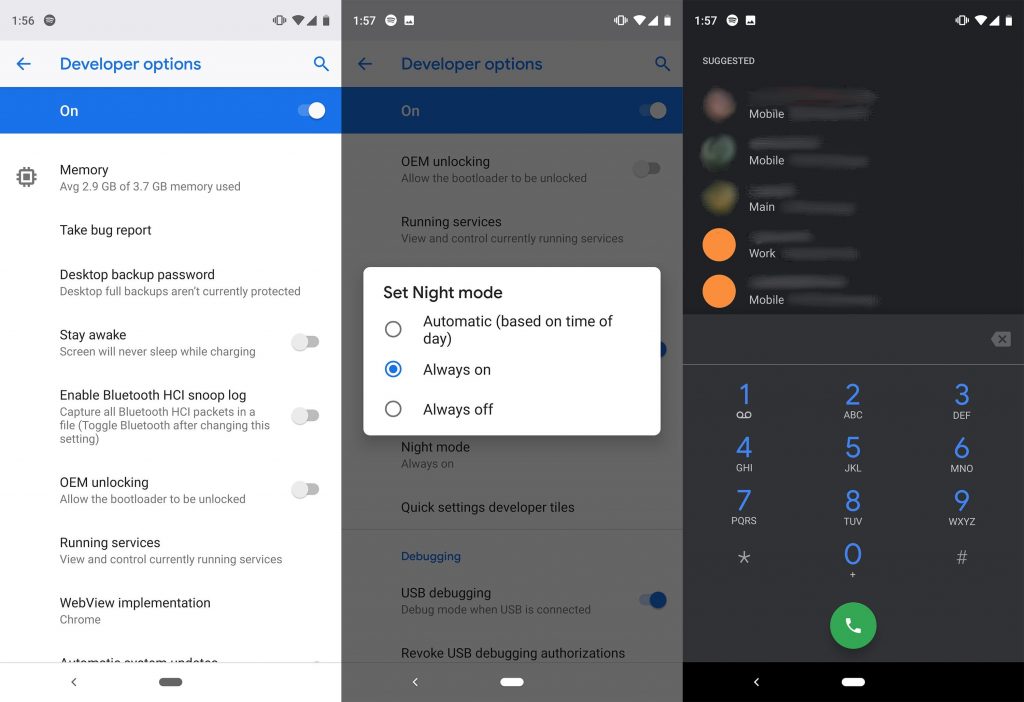 As the most widely used browser on the Internet, Chrome has a responsibility to bring frequent news. This happens on both the desktop and mobile platforms where it runs.
Dark Mode Reaches Chrome in Full
With this new feature in Android Chrome, many can now have their favorite browser adapted to what we already have in other apps and in some cases even Android itself. Dark option is a reality that everyone wants to use.
Start by opening the Chrome menu by clicking on the 3 dots located at the top right where you'll find the Settings option.
In the list of setting options present, select the Themes option.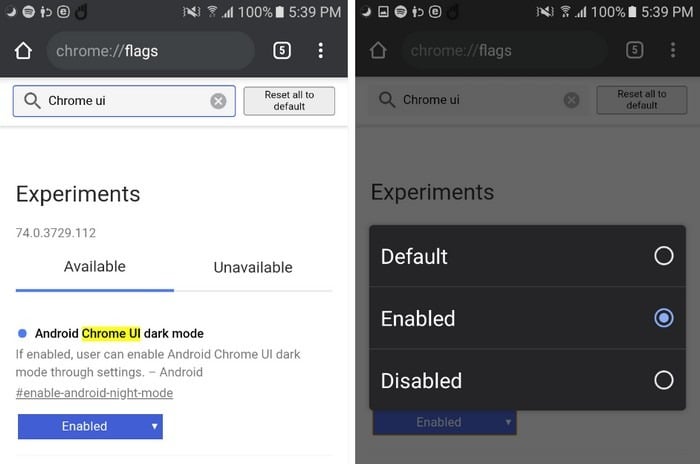 Present in this area will have 3 different options. The first one adapts the theme to the system settings. This means that whenever Android enables Dark Mode it will be applied. The remaining options are light, normal mode, and dark, which we know as Dark Mode.
Dark Mode is here for everyone to use
Once you choose the Dark option, it is automatically applied and the interface adapted. Colors become darker and contrast with white letters.
Dark option is not limited to the main page but also to Google's own Chrome configuration and options pages. It is already finished work and is here to stay in this browser.
Android has now come to Dark Mode Chrome. Comes with version 78, which Google has just announced. It should in the coming weeks reach all smartphones with this system.