Global
Dark Web Spreads, Asia Pacific Becomes Target of Cyber ​​Crime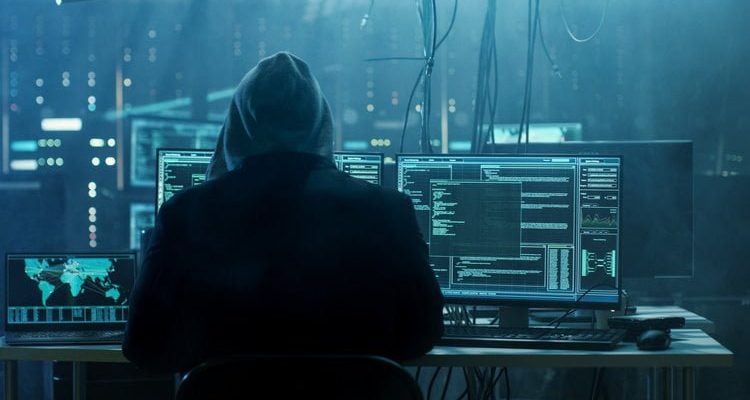 As one of the largest digital economies in the world, the Asia Pacific is vulnerable to cyber crime. There are more than 2,007 million unique Internet users, occupying almost half of the population of the Asia Pacific region, according to the 2018 Global Digital report from We Are Social and Hootsuite.
Also Read: Google warns US: Sanctions against Huawei endanger national security
The large number of devices and endpoints means that there are more opportunities for infiltration by cyber criminals, especially if users and companies fail to anticipate.
"Now, it is almost impossible for modern businesses to operate without data utilization, which is also realized by cyber criminals. "Asia Pacific is an easy target for cyber crime, especially in the dark web," said Budi Janto, Country General Manager, Lenovo Indonesia.
"Although the dark web community in Asia, is still smaller than Western countries, but this is still an unavoidable threat," he added.
Dark web refers to parts of the internet that are not indexed by search engines. Access to the dark web requires special software, which allows users to reveal their identity and activity behind multiple layers of encryption.
Because the dark web is anonymous, it is estimated that more than 50 percent of sites on the dark web are used for criminal activities. Although many associate the dark web with drugs or stolen artifacts, many also sell digital data, such as account usernames, email addresses, and passwords.
These data are usually sold by cyber criminals, who get access to sensitive information, such as financial and health data. This sale of personal data is a thriving business, with prices per identity can reach hundreds of dollars.
Businesses must pay attention to combating the threat of real and increasing data theft. However, more than half of cyber crime in Southeast Asia has resulted in losses of more than US $ 1 million.