Global
Dell Global Communications Head Stella Low Steps Down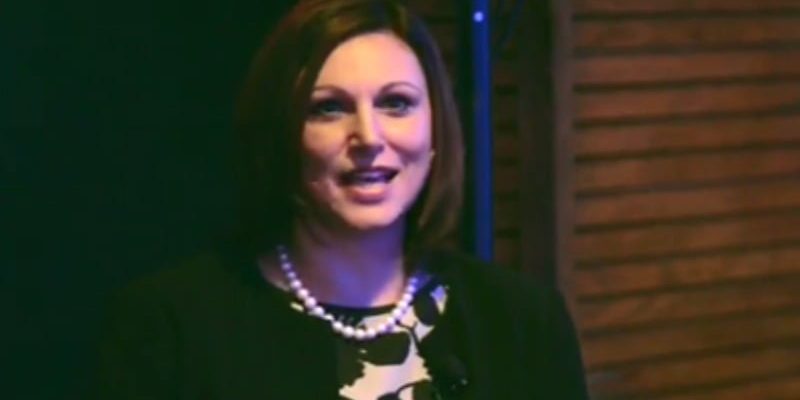 BOSTON — Stella Low has stepped down from her role leading Dell's global communications, more than two years since she arrived at the company via its historic acquisition of EMC.
Low told Holmes Report that she will be taking a "short break" to spend time with family before deciding on her next move.
Before becoming Dell's global communications SVP, Low led global communications for EMC (now Dell EMC) for nearly four years, a period that included its $67bn sale to Dell, the largest tech deal in history at the time.
"I've had the most amazing time leading the communication function at Dell (and formerly EMC) over the last eight years," said Low, who joined EMC as EMEA communications and PR director in 2010.
"During that time, it was an honor to lead comms through the biggest merger in technology history, as well as transform the communications team into a strategic, modern and integrated function, focused on both internal and external audiences," she said.
Also Read: Dell's official website was hacked: the company asked all accounts to reset their passwords
Dell CMO Allison Dew lauded Low's leadership, saying her style and abilities will have  lasting impact on the way the company handles communications.
"Stella's communications leadership leaves a direct and enduring positive mark on this company, from uniting and inspiring team members worldwide to powerful storytelling across our portfolio and corporate initiatives," Dew said. "I cannot thank Stella enough for her vision and leadership, and wish her the very best in her next chapter."
There is no word yet on who will assume Low's responsibilities, with Dew saying only that new leadership will be announced "at the appropriate time."
Low, meantime, said she is "very excited about the future," noting that she, too, will announce next steps when the time is right. "But first I'm taking some time off."