Global
Dell will fully switch to renewable energy in 2040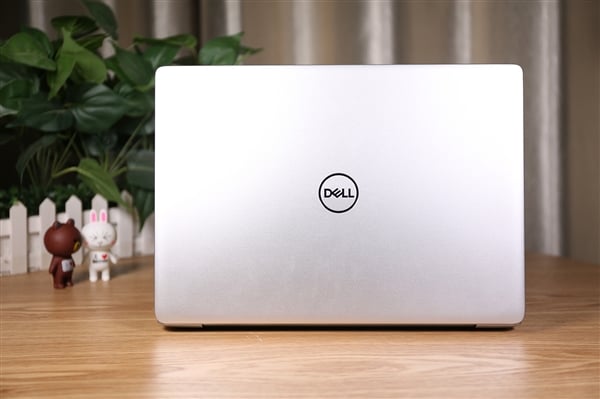 Dell shared a pre-requisite program called "Progress Made Real", the core of which is that 75% of facilities and factories are expected to be driven by renewable energy by 2030 and will fully switch to renewable energy in 2040.
Dell will also work to make the entire supply chain and its own products more energy efficient. For comparison, Apple announced last year that all facilities are driven by renewable energy, but some of this is exchanged by carbon rights, so it is somewhat watery.
In addition to energy, Dell also looks at the use of the material itself, except that in 2030, when "half" of the products will be made from "recycled materials," the packaging will reach 100%. However, if you really want to be environmentally friendly, the most important thing is that the product itself should be easy to repair and upgrade.
In order to be thin and light, modern electronic products are almost always used at one time. The trouble of repairing often exceeds that of buying new ones, so that only one product with broken parts is put into the trash can. Dell is already better than some vendors in this regard, but if you can clearly list the efforts in this area, it will promote the progress of the industry.