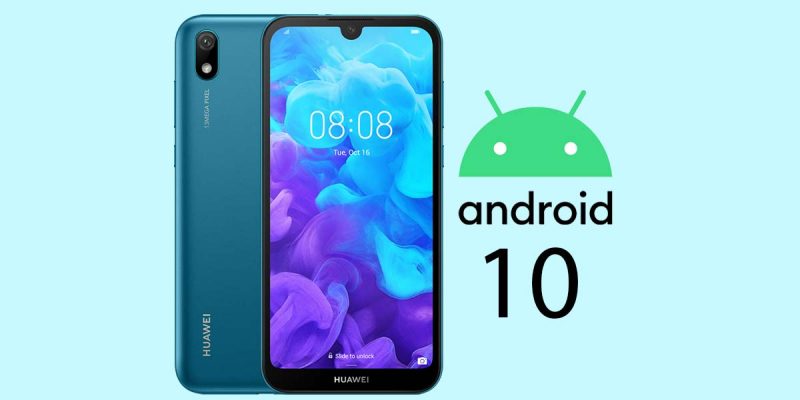 Huawei is committed from the first moment and this has been seen in EMUI 10. After starting the launch, it has now reached a milestone. According to the brand, there are already more than 10 million smartphones that received the EMUI 10.
The arrival of Android 10 has been being accelerated, higher than expected. Not all brands make it available yet, but they are already getting excellent numbers.
Android 10 is in Huawei's plans
It was with the Mate 30 that Huawei introduced the EMUI 10. It is based on Android 10 and brings to the Chinese brand smartphones the latest in this new operating system . All the news is present and Huawei has tried to add some unique improvements.
Quickly this new version was extended and began to come to new equipment. This showed a unique commitment of the brand, especially under a shower of problems with Google itself. It quickly reached the million devices and now has certainly taken a new step.
"Smartphones with active EMUI 10 has grown dramatically in recent weeks"
As Huawei has announced, the number of smartphones with active EMUI 10 has grown dramatically in recent weeks. It quickly moved from the million devices to the 10 million smartphones with EMUI 10 active. Even more, it is expected that this number will grow even more soon.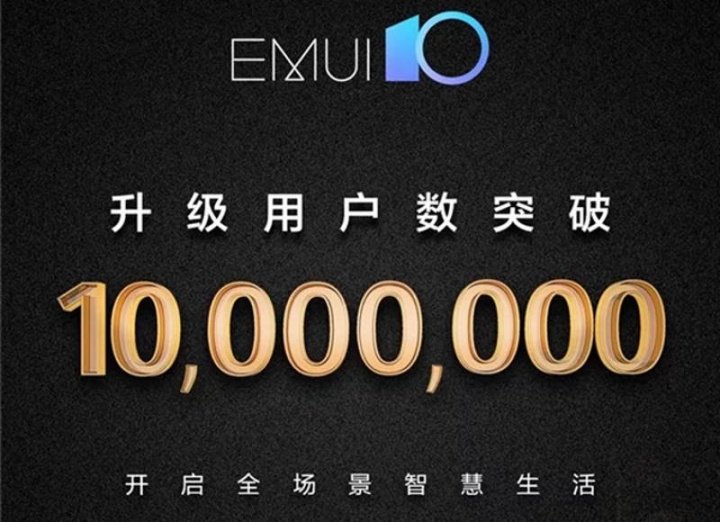 After going out with Mate 30 and making the leap to P30 and Mate 20, it was time to grow up to many more outfits. In addition to Huawei smartphones, the Honor also have this version now available. In all, there are already 33 smartphone models of the 2 brands.
An update that isn't slowing down
Just this week another group of 11 smartphones started its update. This list includes newer handsets like the Mate 20 × 5G and even the P20 and P20 Pro, launched last year. There is also the presence of this version for the lines Mate 10, P20, among others.
This has been a very high refresh rate for Huawei. Reveals how the brand wants to keep their equipment with the latest versions of Android and the latest news.