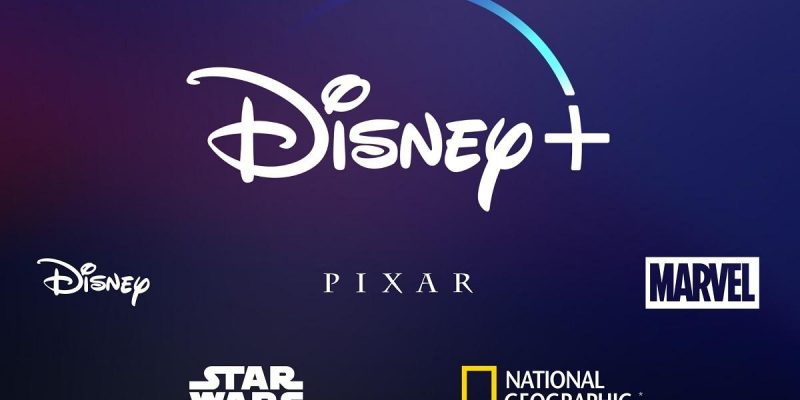 One more – yes, one more – streaming service makes its debut today: Disney +. Disney's platform comes with a heavyweight catalog that promises to rock the market, featuring a series of the Star Wars universe (The Mandalorian) and a new live-action adaptation of its classics (The Lady and the Tramp) as the main gimmicks.
The launch of the service today is limited to the United States, Canada, and the Netherlands.
Below is everything you need to know about this new streaming service.
What will you have at Disney +?
Disney + will be home to productions made under Disney's biggest brands – Marvel Studios, LucasFilm, Pixar and National Geographic – as well as the company's classic productions, which fit the animations and movies like Mary Poppins and Abracadabra. This is where you can watch the 30 seasons of The Simpsons, one of Fox's biggest brands.
The platform will also feature a host of original content, including a continuation of High School Musical, several Marvel Film Universe series and other Star Wars universe series, including The Mandalorian and an Obi Wan Kenobi-centric attraction, with Ewan McGregor returning to the role of the master Jedi.
How much will Disney+ cost?
Disney+ requires an account with a paid subscription to access with pricing landing at $6.99 per month. You can also pay for a full year for $69.99. Either pricing option gets you 4 simultaneous streams, downloads on up to 10 devices at a time, and access to full 4K resolution so long as your device supports it.
If you live in other regions, Disney+ will expand over the coming months. Australia and New Zealand get the service on November 19th while the UK, Germany, France, Italy, and Spain get access in March of next year.
How to download the Disney + app?
Disney+ is live now on the Google Play Store for users across the United States, Canada, and the Netherlands as well.
On mobile devices, users will also have the benefit of offline downloads too. If you're a Chromecast user, the Disney+ Android app can handle pushing media to your big screen.