Global
Ecosia: the search engine is now planting a tree every 0.8s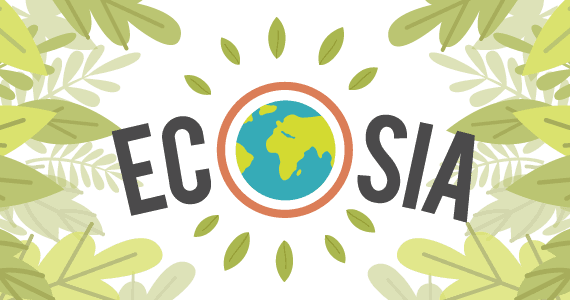 Ecosia, the solidarity research engine that plants trees thanks to the profits it generates, has just announced that it has taken a step as it allows planting since June 2019, a tree every 0.8 s against 1.1 s previously. 
Ecosia accelerates its reforestation projects
If you're used to using this eco-friendly search engine, you may have noticed that the tree counter on its homepage is running at a higher speed than before. Indeed, as stated in a recent blog post "Ecosia has never had so many users" which allows it to finance the planting of a tree every 0.8s.
We learn that the month of June was particularly profitable for Ecosia with a number of users who jumped 229.06% compared to June 2018. The principle is quite simple: the more you use Ecosia for your research on the web and there are more trees planted!
Nearly 2 million trees planted in June
For the month of June 2019, the search engine generated a little less than 1.5 million euros in revenue; 80% of the excess revenue (more than € 700,000) was thus distributed to plant trees for reforestation projects, particularly in Colombia, Ethiopia and Burkina Faso.
Read also: Scientists have discovered the largest black hole ever seen to date
This expenditure for the month of June represents exactly 1 936 613 trees planted thanks to user's support for Ecosia. The rest of the income is distributed according to the various expenses of the company (salaries, social charges, etc.), advertising to make the generous search engine known, as well as a small percentage paid to implement various environmental projects like the financing of a solar power station.
Available as an extension for Google Chrome, Mozilla Firefox, as well as a web browser on Android, Ecosia is also working to introduce new features to its search engine, which partly explains the consequent rise in revenue this year.
Ecosia Travel is one of its latest features. This service now allows you to book a hotel and plan your vacation on Ecosia, each reservation allows on average to finance the planting of 25 trees. An eco-responsible solution that will offer you a list of eco-friendly hotels.