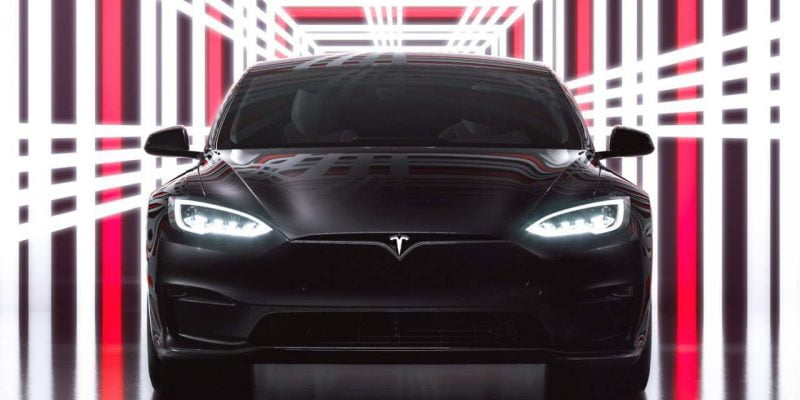 At an event last night, Tesla announced its first 25 high-performance electric vehicles, the Model S Plaid, with CEO Elon Musk describing all the new features that give it extra speed and range. He also demonstrated the performance to several reporters in attendance, to show how the car accelerates from zero to 100 in just 2 seconds.
Musk pointed out that Tesla Model S Plaid is not only fast, but it will also offer better performance thanks to a new heat pump and a radiator that is twice as large. In addition, the entrepreneur said that the new heat pump offers 30% more autonomy in cold weather, using 50% less energy for heating.
Read also: Anonymous hacker's group targets Elon Musk
He also reiterated the performance features and specs, noting that it can hit 100km / h in just 2 seconds, and hit 322km / h, thanks to the new 1,020 peak horsepower triple engine system. At the same time, it offers 630 kilometers of range and will allow you to reach 300 kilometers of range in just 15 minutes of charging, thanks to a faster charging system.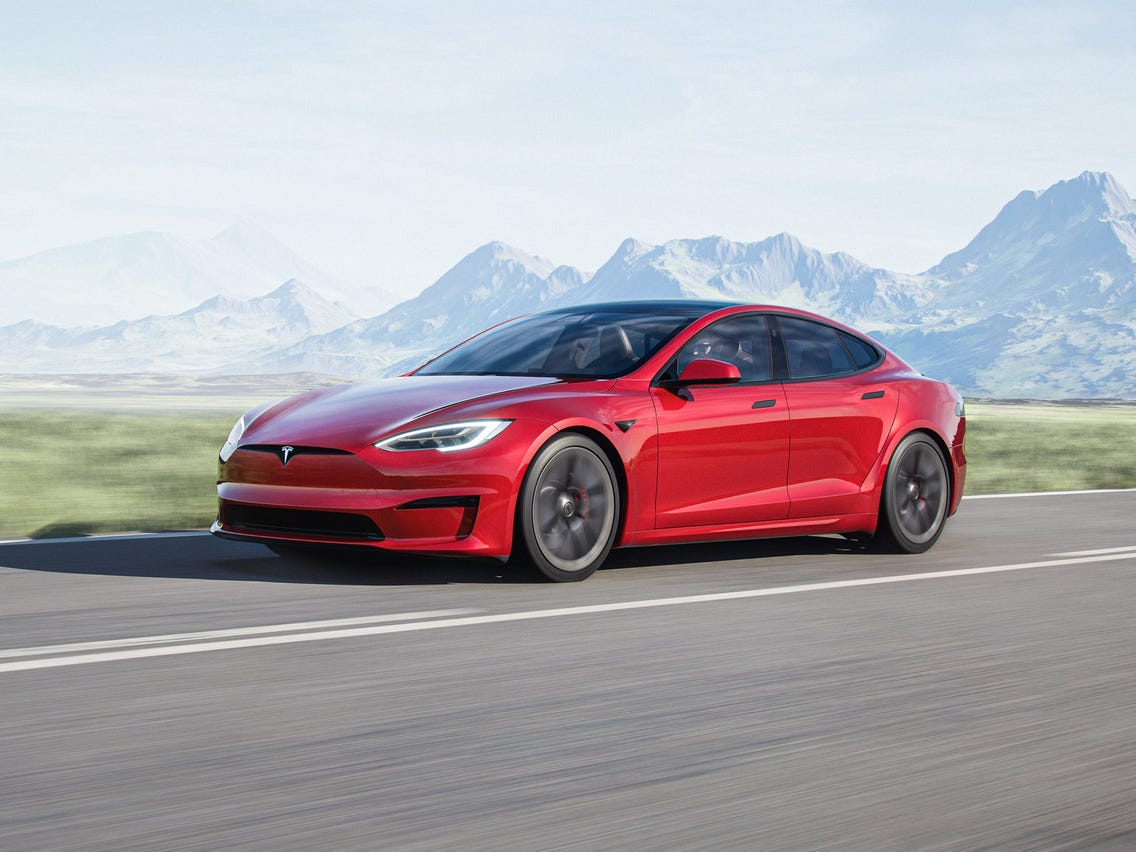 Why the need for such extreme speed? Musk replied:
We have to prove that an electric car is the best car, without a doubt. It must be understood that sustainable energy cars can be the fastest cars, the safest cars, they can be the most powerful cars in every respect.
Other features for the Model S Plaid include a new 17-inch horizontal touchscreen, along with a digital instrument cluster behind the steering wheel. Passengers will get a third screen behind the center console, along with a "better back seat", as opposed to that of the "not great" Model S. It also offers two inductive chargers in the back and front with a 36-watt USB-C power supply capable of charging phones, tablets or laptops. And of course, it comes with a powerful new processor capable of running AAA games at up to 60fps.