Global
Existing Huawei smartwatches could be upgraded to HarmonyOS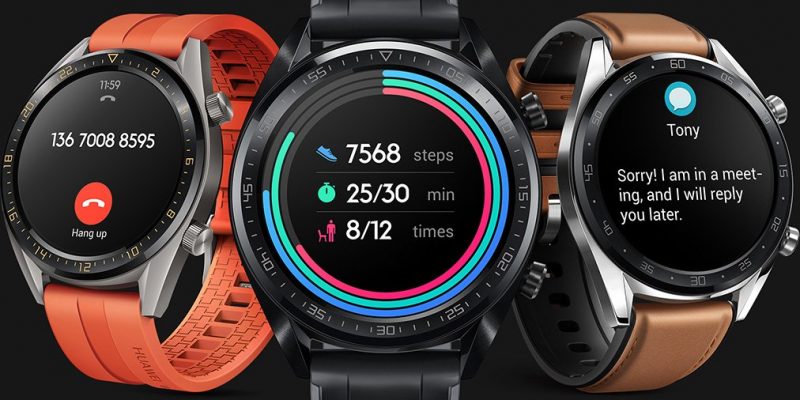 During the Huawei Developer Conference, held in China in early August, the Chinese giant officially unveiled Harmony OS, the proprietary operating system designed to be used on its devices.
Among these there will also be smartphones but, unlike what was initially believed, smartphones already on the market could also be involved. In particular Harmony OS could be available for the models that have come to market with LiteOS, of which the new system has taken some key elements. Huawei Watch GT, Huawei Watch GT Active and Huawei Watch GT Elegant should therefore be nominees.
Nothing to do for models with Wear OS, which apparently will continue to maintain the operating system Made by Google, also due to a different internal architecture. It must be noted that the news is not backed by an official confirmation from the Chinese company, which in recent months is at the center of the storm linked to the ban in the US.
Read also: The US Government launches a new heavy accusation against Huawei
According to what is reported to TechRadar Huawei's Global Senior Product Marketing Manager, Peter Gauden, Harmony OS was designed to work even on existing devices, including smartwatches. However, it is not clear if the update will be proposed this year or if we will have to wait until 2020 as reported by the schedule announced by Huawei.