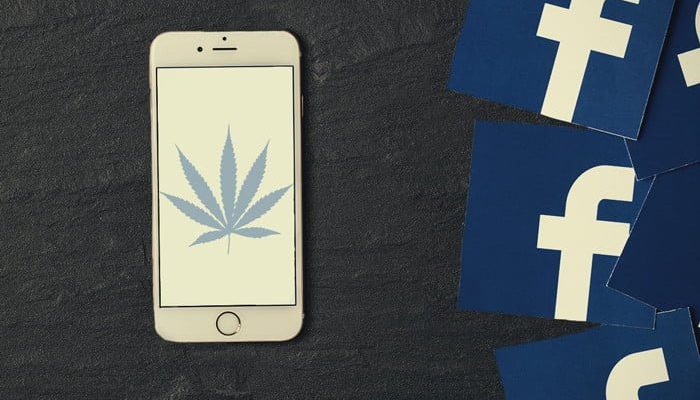 Privacy issues have always been very sensitive for Facebook users. In particular, all those associated with their location and the collection of this information.
If the surprise was that Facebook collects this data even when users have this option turned off, everything is now worse. The largest social network on the Internet has admitted that it still has this practice and does not want to eliminate it in the future.
Users already knows about Facebook
Facebook can hardly surprise users when it comes to privacy. There are recurring breaches of trust and leakage of data from those who use this network. Of course it is also common to know that Facebook collects and processes user data even without their consent.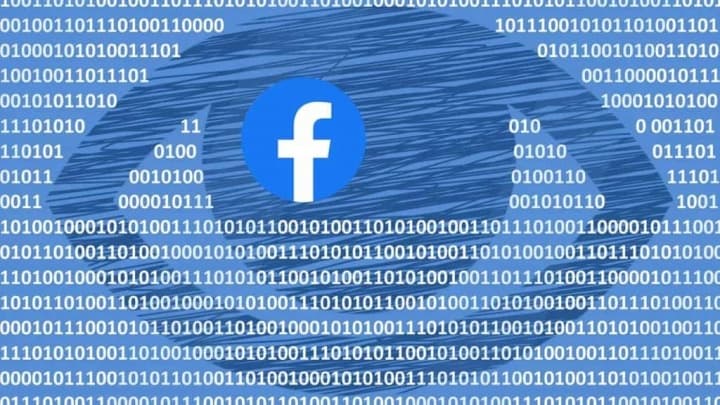 The latest finding now came from a letter sent by the largest Internet social network to a set of US senators. Surprisingly, in this letter Facebook admits that it is permanently tracking and collecting the location of its users.
Location pickup is done even when turned off
This is standard and happens even when social network users have the location collection option inactive. This can be based on the GPS signal or Wi-Fi and Bluetooth networks. Of course the last two offer very little detail, but they are still important.
According to what was presented by a journalist from The Hill, this collection has a well-defined purpose. It is intended to ensure their safety and also the display of localized advertising. This data is also known to be shared with Messenger, WhatsApp and Instagram.
For users safety
Facebook had promised serious changes in this field for both iOS 13 and Android 10. Apparently these changes have not yet materialized and equally everything seems to be the same.
anyone want a granular accounting of how Facebook knows your location

no?

well here you go anyways and there's 5 more pages where that came from pic.twitter.com/tzaSQ2mU6H

— Emily Birnbaum (@birnbaum_e) December 17, 2019
This is yet another confirmation of a Facebook behavior that everyone undeniably fears. This social network collects much more data than it reveals and does so in a hidden way and, as we now know, permanently.