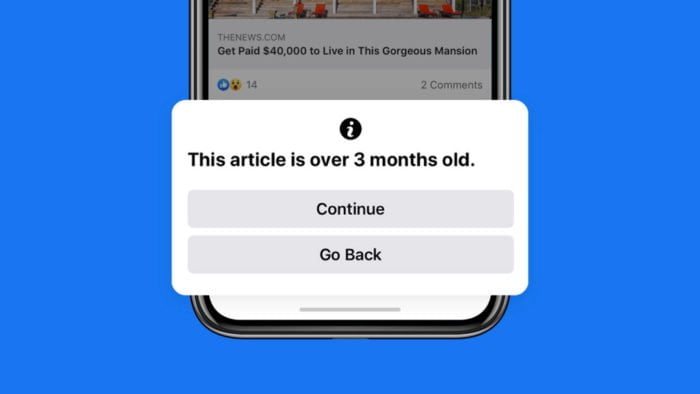 One of the problems involving misinformation on the internet is the sharing of news that is outside the context in which it was published. Knowing this, Facebook will alert users who try to share old news in the feed. The notice will be displayed for content published more than three months ago.
With the decision, when the user selects the share button on an old news item, Facebook will indicate how long ago it was published. Then, you can proceed with the sharing or give up the operation. The idea, according to the social network, is to ensure that people have the context they need to make decisions about what they post on their profiles.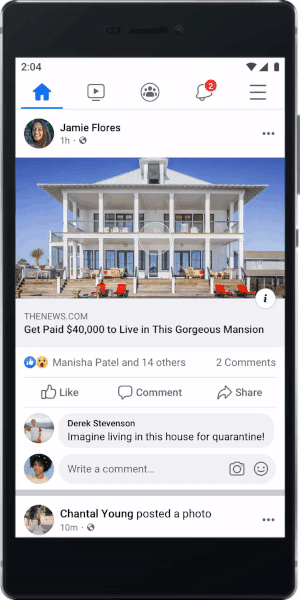 In a statement about the change, Facebook highlighted that the date the news was published is an important factor in helping people decide what they read, trust, and share. The old content alert is an expansion to the context button (the "i" icon), implemented in 2018 to display additional information about the news sources that appear in the feed.
Facebook says that, in the coming months, it will adopt the warning before sharing for more situations. The social network already tests the warning in publications with links about COVID-19, in which it presents more information about the source of the content and suggests to the user a visit to its pandemic information center.