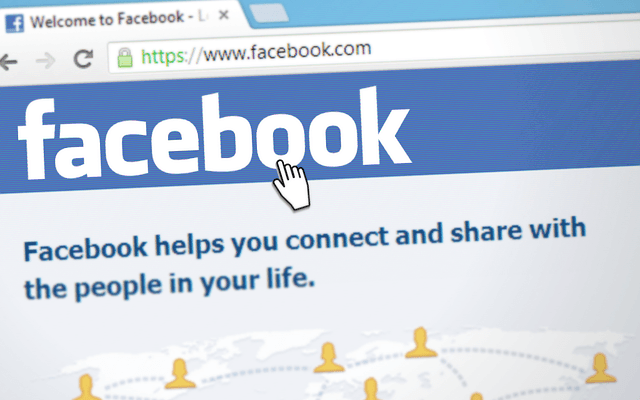 In an official note, from today's US users will be able to notice a new banner on their feed where, if desired, it is possible to help researchers to get a more precise idea about COVID-19 and its propagation.
"Starting today in the United States, some people will see a link at the top of the news feed to an optional survey, to help researchers monitor and better predict the spread of COVID-19″, said the company in the statement.
The survey, conducted by Carnegie Mellon University's Delphi Research Center, will be used to generate new measures on how to respond to the crisis, including heat maps of self-reported symptoms."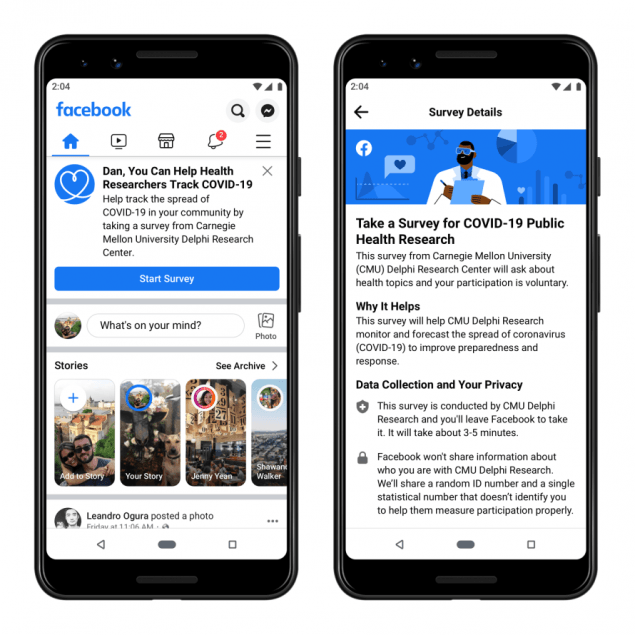 The company points out that it will have no way to access the answers indicated during the survey or view the final results. Furthermore, to offer an additional level of privacy, the company will hide the identity of its users from the researchers' eye.