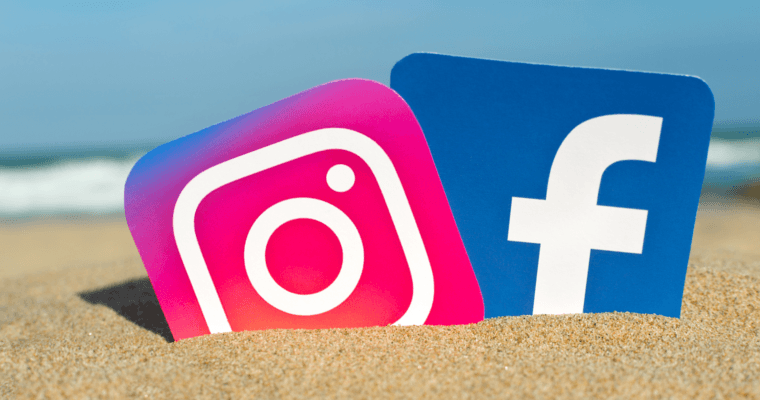 Facebook and Instagram are experiencing outages and the problems seem to persist.
At the moment we still don't know the causes but do not worry because it is not a problem of your smartphone if you can't publish/view a post, you can't publish a story or use some features of the various social networks.
Facebook and Instagram have been hit with significant outages on Thanksgiving, leaving some users are unable to access or use the apps on a major holiday.
Instagram quickly responded in a tweet, letting users know that they are working to get things back to normal as quickly as possible.
We're aware that some people are currently having trouble accessing Facebook's family of apps, including Instagram. We're working to get things back to normal as quickly as possible. #InstagramDown

— Instagram (@instagram) November 28, 2019
Users are reporting that pages fail to load, and in our own testing it seems that Messenger responds to a page refresh but won't load any messages. Facebook loads the main home page, but no posts, stories, or even quick links show up. The network is well and truly dead, at least for the time being.
As always when such outages happen Twitter seems to stand tall and strong and carries all the users complaining about outages.
Facebook and Instagram is down. But look at Twitter standing tall pic.twitter.com/kxnXawPMtr

— Josie (@justjosie_tho) November 28, 2019