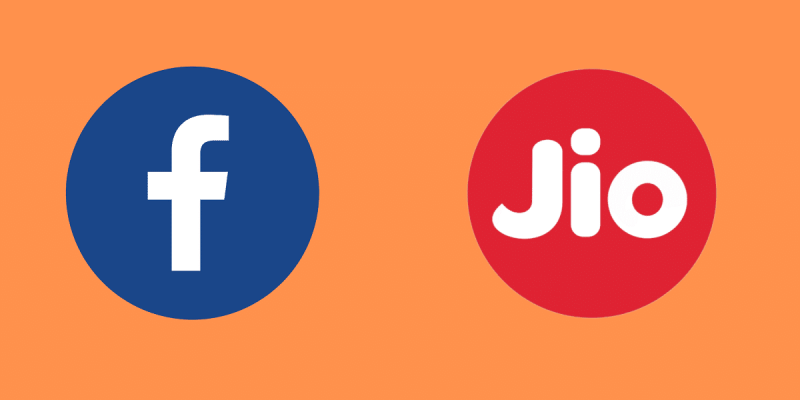 It is no secret that Mark Zuckerberg is always trying to increase his technological empire. After Instagram and WhatsApp, Facebook decided to buy 9.99% ($5.7 billion) of India's largest mobile network. Indian telecommunications giant, Jio Platforms, which is owned by India's richest man, Mukesh Ambani.
The deal will provide Facebook and CEO Mark Zuckerberg direct access to Jio's 370 million subscribers and a strong foothold into a booming mobile market
At a time of troubled times, the largest social network in the world takes place in one of the largest communications companies in the world.
Jio Platforms in front of the telecommunications market in India
Jio Platforms is a subsidiary of Reliance Industries. The network has conquered a large part of the telecommunications market in the Asian country, due to its very low prices. As reported, Facebook got a seat on the Indian company's management for $5.7 billion. Now, the social networking giant will work to integrate Jio Platforms customers into its platforms, such as WhatsApp.
India is home to the largest communities on Facebook and WhatsApp and many talented entrepreneurs. The country is in the midst of a major digital transformation and organizations like Jio have been keen to bring hundreds of millions of Indians and small businesses online.

Mark Zuckerberg wrote in a statement posted on Facebook.
A partnership that guarantees success and mutual work
In the statement, Facebook's CEO wrote that companies are committing themselves to working together on some major projects that will open up business opportunities for people across India.
In order to boost the country's economy, the entities intend to merge WhatsApp with JioMart, a system that allows local businesses to sell their products online. This strategy arises from the scale that WhatsApp already has in India.
Jio Platforms: an Indian empire
In addition to holding Jio, Mukesh Ambani has interests in the fields of oil, fashion, retail, and transmission. In late 2015, it started offering 4G service and, since it practiced low prices and was the only company with emission licenses in the country, it grew quite fast.
Therefore, it presents itself not only as a wireless provider but also offers home fiber and municipal Wi-Fi. In addition, it has a Cloud and an Artificial Intelligence division.
In less than four years, the company brought more than 388 million people online. It currently controls more than half of the Indian telecommunications market. It is now joined by Facebook, which owns three of the largest social networks worldwide.
Facebook's strategy
Taking into account the Indian power, India has always been a target of Facebook, both for being giant in terms of population, but also for the lack of digital infrastructure. Even so, the country has difficulty receiving foreign technology companies.
With the European and American markets conquered and stagnating, Facebook is looking to invest in the East. Since 2015, the company has tried to reach India and China, but it has not been easy.
That said, Facebook's main interest is to increase users of its platforms. For this, it intends to centralize communication and business in them. Thus, if any business in India, however small, can provide its services through WhatsApp, any competition will be abolished.