Global
Facebook may face record penalties from the US Trade Commission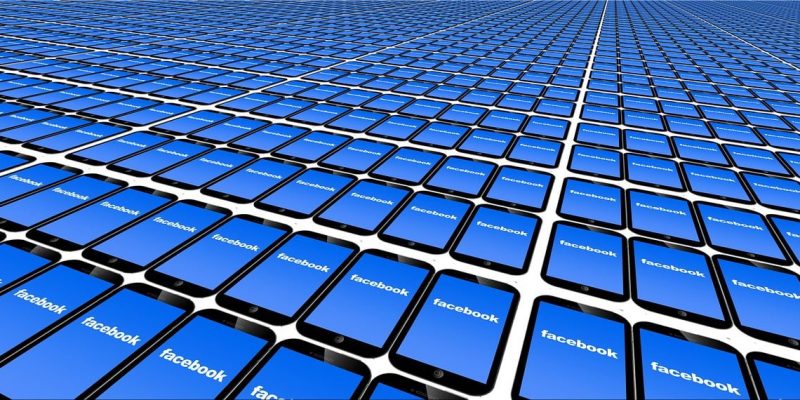 The Federal Trade Commission is considering a "record" penalty for Facebook, as a result of the investigation of Facebook's security activities following the Cambridge Analytica scandal, Facebook disclosed millions of personal data.
The United States Federal Trade Commission (FTC) confirmed opening a Facebook investigation from March 2018. Currently, The Washington Post reports that the investigation could lead to a huge fine on Facebook. "The penalty is expected to be much larger than the $ 22.5 million penalty the agency imposed on Google in 2012," according to The Post, and the largest in history for a penalty. privacy violation.
It is unclear how great the fine can be, just recently, Facebook has collected more than $ 13 billion in revenue in the latest quarter, a figure that shows the wealth of Facebook and what they earn from the community.
The big fine will be one of the most thorough deterrents to Facebook after the Cambridge Analytica scandal and privacy issues. Mark Zuckerberg has so far appeared and heard before the US Congress and answered questions from European legislators. In the past, Facebook had been sanctioned for security behavior in 2011, the company must accept the FTC's request "to prohibit Facebook from sticking to any security-related complaints, but it looks like horses. familiar with the old road so the upcoming penalty will be very strong.