Global
Facebook pauses plans to show adverts in Whatsapp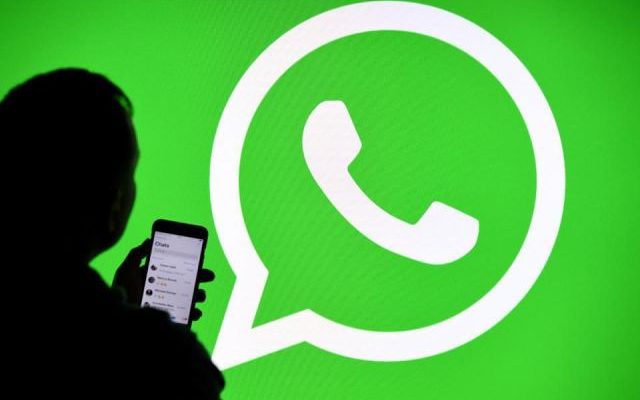 WhatsApp is used daily by more than 1 billion users all over the world, which makes it a delicious dish for the huge amount of advertising companies that would like to get their hands on this huge pool of users.
Obviously Facebook is well aware of all this, and in fact for some time now it has been (is) trying to open the doors of its instant messaging application also to advertising. However, rather important news arrives, namely that the company led by Mark Zuckerberg has completely dissolved the team that was responsible for the implementation of advertising within WhatsApp.
The idea of ​​including advertising within WhatsApp was the reason why the founders of the application abandoned the service following the acquisition by Facebook, just to demonstrate their complete disapproval of monetization plans through advertising.
The dissolution of the team that dealt with the implementation of advertising within WhatsApp is not a goodbye. According to the Wall Street Journal, Facebook's plans still open the door to advertising for WhatsApp status, but it is not known when everything will really happen.