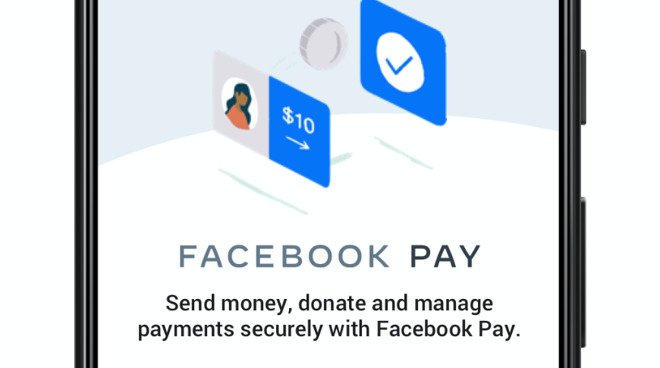 While the process related to the creation of the Libra cryptocurrency becomes more and more complicated, with numerous companies that have pulled back, Facebook is launching a new electronic payment system. Thanks to a huge creative effort, it was chosen in the name of Facebook Pay and American users will be able to use it as early as this week.
The application can boast the important partnership with PayPal, which also abandoned the Libra project, which together with Stripe and other partners around the world will guarantee the security of economic transactions. Initially, it will be available only on Messenger and Facebook.
Facebook Pay Compatibility
At the moment, as we said, only US users can use Facebook Pay, both to buy on Facebook Marketplace and on Messenger. In this case the payment system can be used to support fundraising, make in-game purchases, pay other Messenger users or buy tickets for certain events.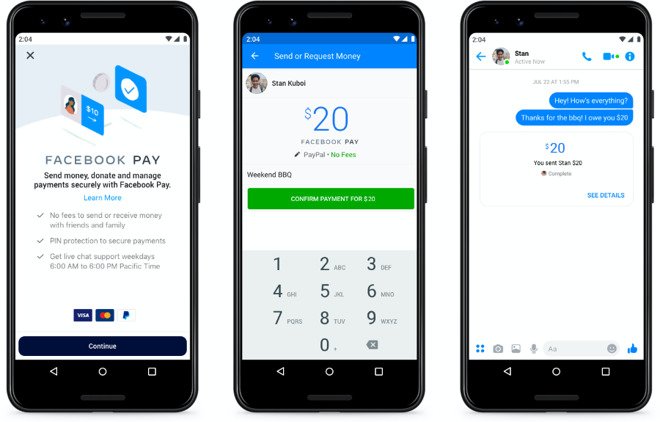 Over the next few months the new payment system will also be extended to other countries and will also include Instagram and WhatsApp, the other two applications that belong to Facebook. Facebook Pay supports the most important credit and debit cards and of course PayPal
How to use Facebook Pay
The configuration is very simple, since it is enough to open the Settings (on the site or in the app) and choose the item related to the new payment system. It is then necessary to add a payment method and save the setting. At the first purchase, just choose Facebook Pay to pay without having to re-enter the data each time.
Users will still be able to set the use of Facebook Pay by the individual apps that support the new method, or to automate the process for all connected applications. It will be possible at any time to consult the list of payments made or change the settings, all in just a few simple steps.
Do you think you can also entrust your financial data to Facebook or, given the bad experiences related to the "happy" management of user data, do you prefer to contact some other service? The comment box is at your disposal.