Global
Facebook tests ads in search screen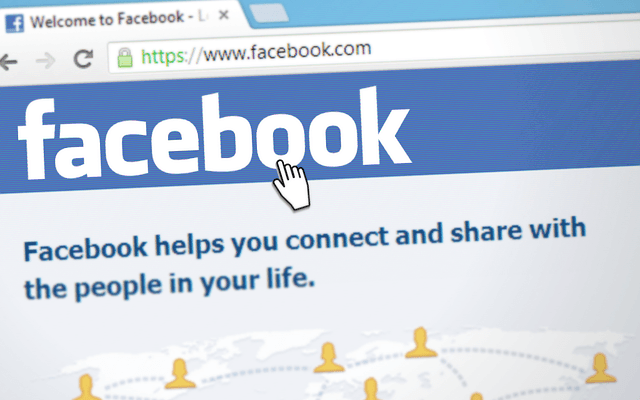 The ad hunger of Facebook still seems not to have been satisfied. Faced with slower revenue growth, Facebook is currently experimenting with ads in its search screen and in Marketplace, where users offer second-hand items.
At the moment two types of advertisements are being tried : so-called link ads (for example an action button with the title 'Shop Now') and carousel ads, in which ten articles are usually shown. Video ads are not tested yet.
Facebook says it is a small test with advertisers from the US and Canada. They can add advertisements via the Ads Manager tool, but do not enter keywords to reach a specific target group.
In 2012 and 2013, Facebook also experimented with what it called 'sponsored results'. These were killed when the social network wanted to simplify its advertising offer.