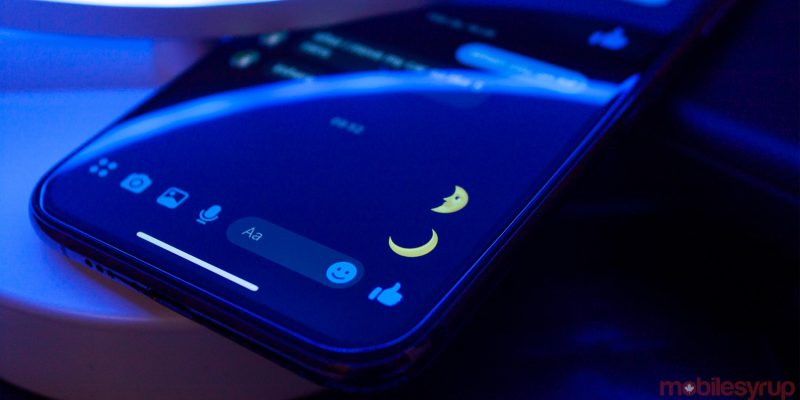 Facebook has the Messenger app on many operating systems, but obviously the heavyweights are Android and iOS. However, the Windows 10 application has recently received a number of significant enhancements, including the much-requested Dark Mode!
Therefore, the Messenger app for desktop, in this case Windows 10, is more in line with the proposal of mobile operating systems.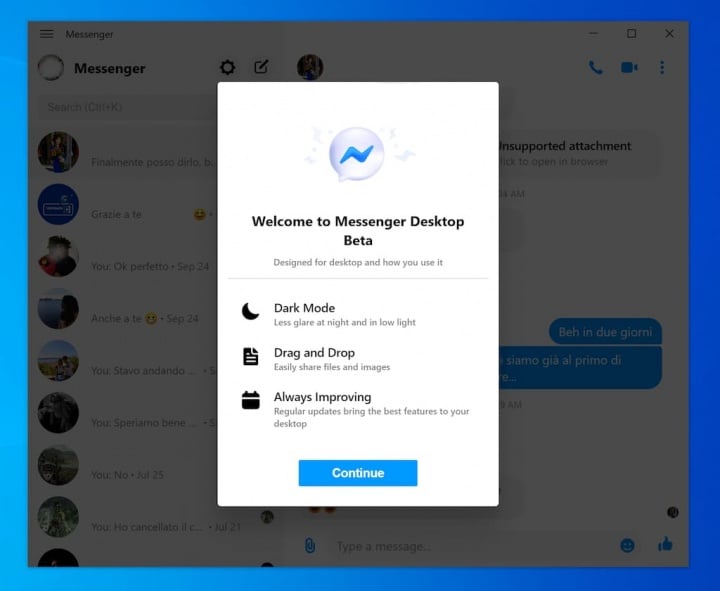 Facebook has bet heavily on its messaging platform. It wants to make this service one of its pillars and have proposals for everyone there.
It is present in almost all platforms, besides mobile systems, messenger is also present in Windows 10. Precisely this version that has now received an update that brought several new features.
This is still in testing, that is in the beta version of the windows application. Not accessible to all users! However, the improvements presented are many and will come in the meantime to the version that is used by most of the community.
Facebook messenger app becomes more complete and modern
Among the news, the biggest highlight goes to Dark Mode. It was a great wish of the users and finally came to Windows! In addition, the file transfer system and the overall UI have been improved. The possibility of permanently deleting messages and also hiding chats has also been introduced.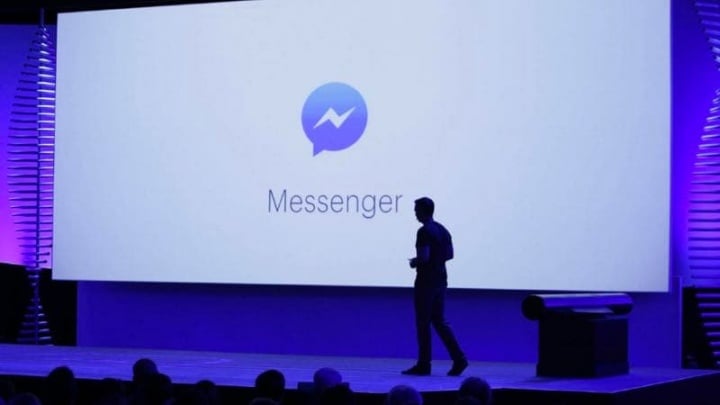 With this update, the messenger desktop application becomes more complete and modern. The news is many, including even the design that is now more identical to what appears in Android and iOS.
Do you use the Facebook Messenger application on your Windows 10 computer? Share in the comments!
Read also: Instagram's "Popular Photos" mode test underway on Facebook app